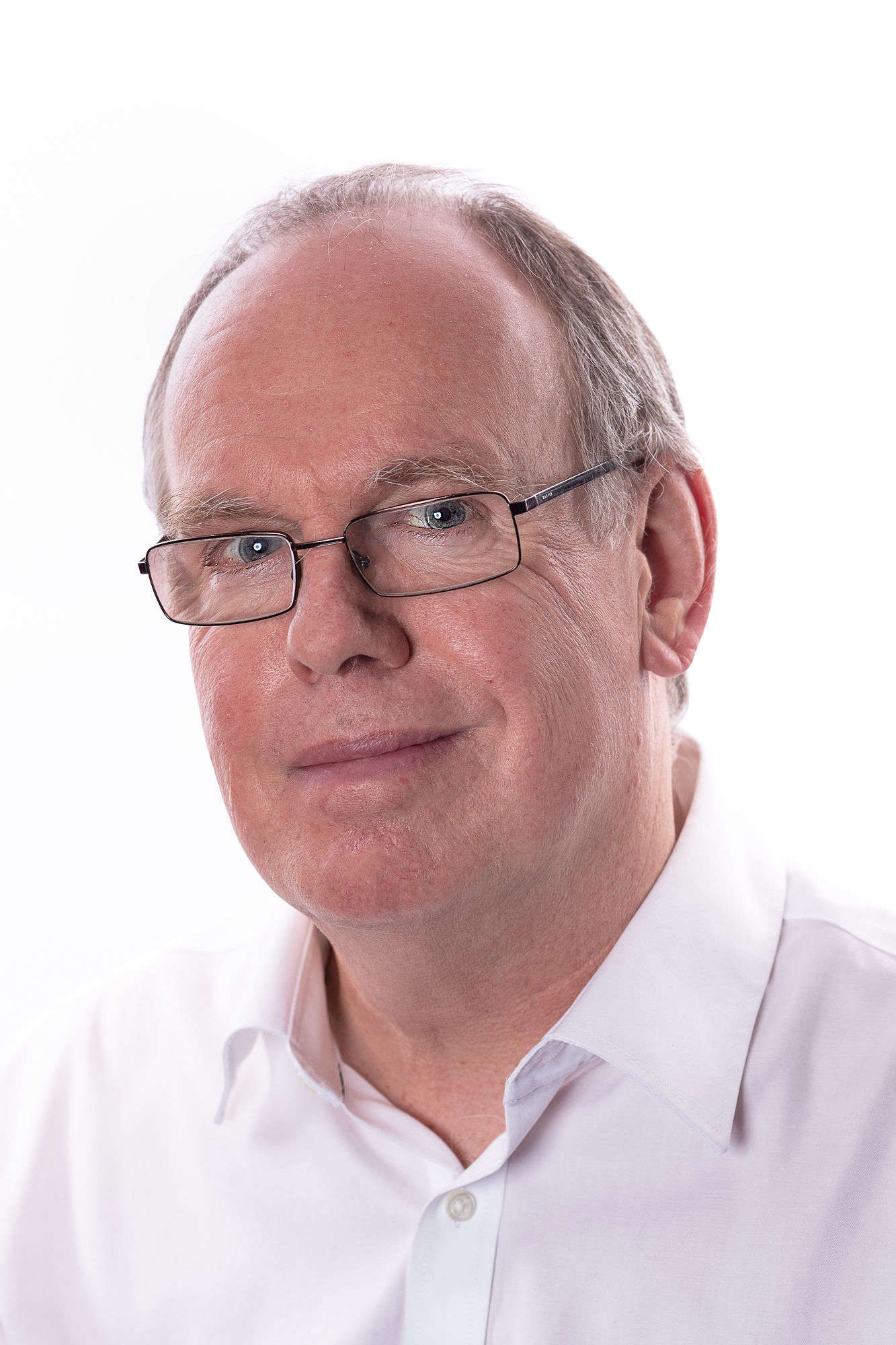 Ashford wants an end to 'vanity projects'
Thursday, August 4th, 2016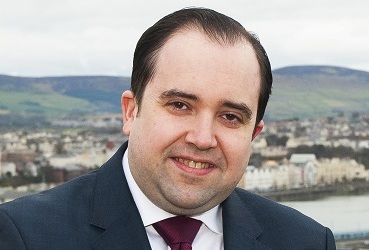 Councillor bidding for Douglas North seat again
A Douglas councillor once again bidding for the House of Keys says he wants to see taxpayers' money no longer be wasted on so-called vanity projects.
David Ashford is standing in Douglas North in the general election on September 22.
Mr Ashford stood in the constituency by-election in May last year, losing out to Ralph Peake by 50 votes.
Speaking live on Mandate this morning, Mr Ashford said costly, unnecessary projects should not be being carried out when front-line services need protecting, and gave examples: