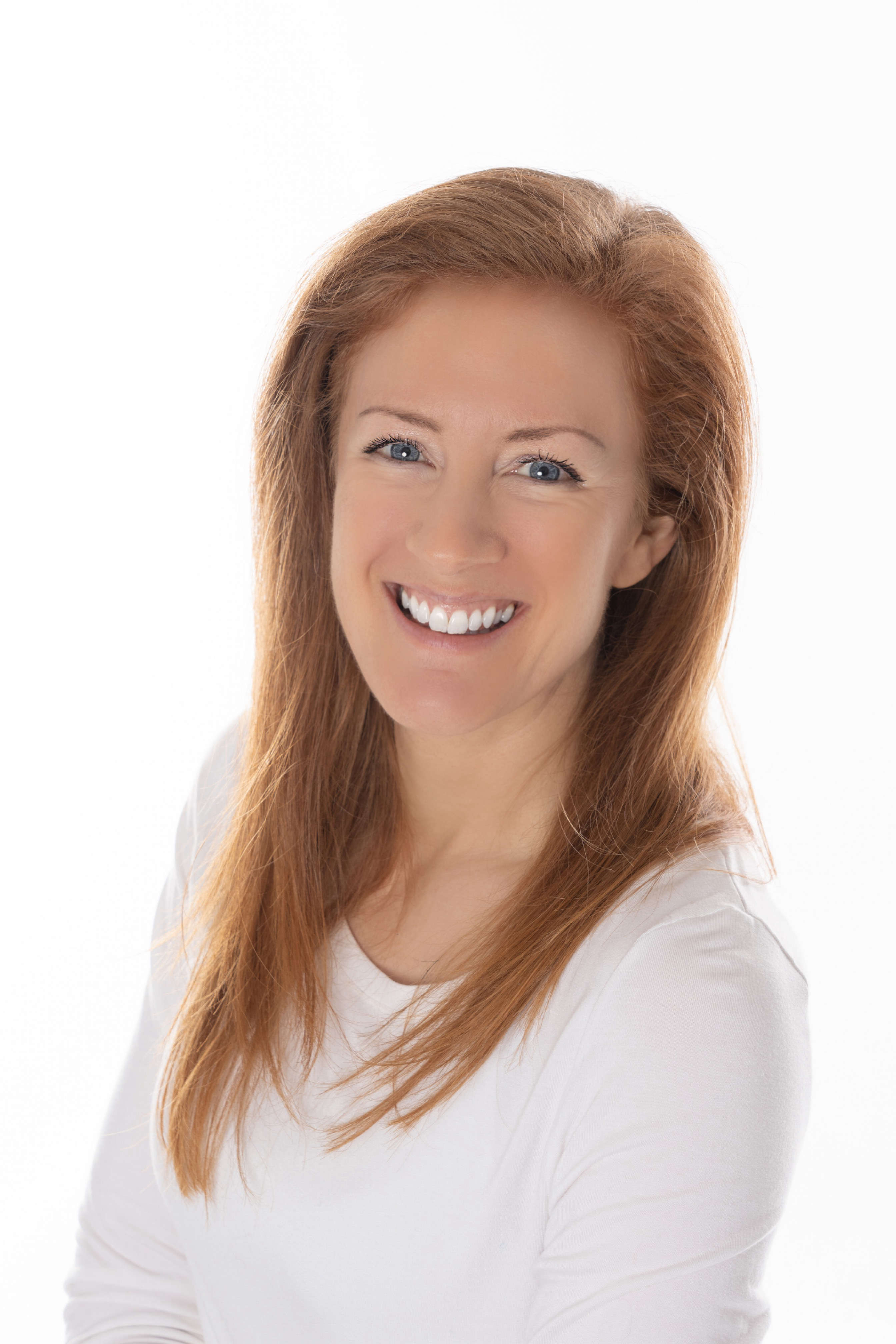 Boot declares for Glenfaba and Peel seat
Monday, July 25th, 2016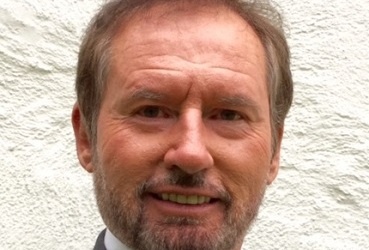 Sitting Glenfaba MHK seeking re-election
Sitting Glenfaba member Geoffrey Boot has announced he will be contesting this September's House of Keys general election.
He's seeking re-election in the new constituency of Glenfaba and Peel.
Since winning a by-election in Glenfaba in September last year, Mr Boot has worked in roles in both the Department of Economic Development and the Department of Environment, Food and Agriculture.
The qualified pilot believes his background in business can play a key role in continuing the Island's economic growth.