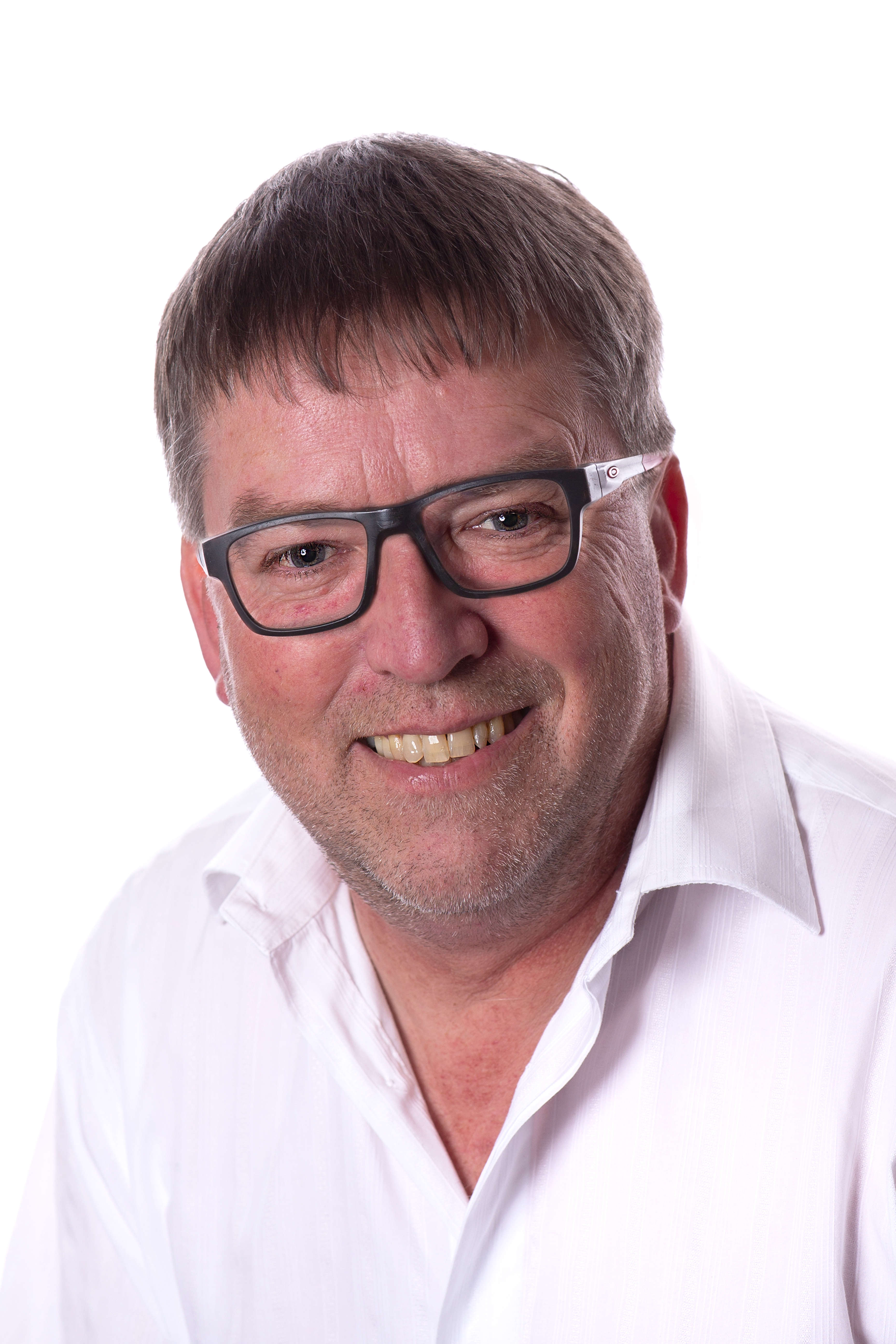 Breakdown: Election 2016 in numbers
Thursday, August 25th, 2016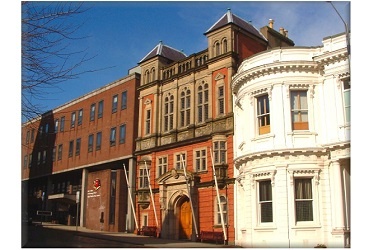 A who's who of constituencies and Keys candidates
The nominations are in, and it's official - 63 people will compete for the 24 seats at next month's general election.
But what's in a number?
Manx Radio has been digesting the figures.
Who are the candidates?
By profession
The majority of nominees (35%) come from a political or governmental background.
Eighteen of them were previously MHKs, one of whom is hoping to re-enter the political arena after losing his seat at the 2011 election.
Almost as many come from the world of business: that's 15 from managerial, directorial and other self-employed positions; as well as 7 from the finance and accountancy sector.
Diversity
There may be a mixed bag of professionals here - but you could say it's far from representative of the general population.
The graph above shows the gender split in each election since 2006.
Women are still on the margins of politics, then; but the number is rising.
The average age of candidates in 2016 is 51. Last time it was 52.
Our youngest candidate is aged 27; the eldest: 73.
Candidates & Constituencies
This is the first election to reflect sweeping Island-wide boundary changes.
Constituencies have been streamlined from 15 variously-sized areas, returning between one and three candidates, into 12 two-seat polling districts.
The chart above shows the number of candidates on the ballot paper in each constituency - and how many of them are fresh faces.
A War of Words
Thanks to specialist computer software, we've been able to pick apart the language used by candidates so far.
Every hopeful has been sent the same questionnaire by Manx Radio over the last few weeks - the questions within give an indication of core beliefs, policies and values.
But which words and phrases feature most frequently across the responses? Here's the top 30:
Government
Island
Economy
Public
UK
Services
Local
Health
Financial
Tynwald
Business
Pension
Education
Economic
Brexit
Money
Housing
Tax
Opportunities
Energy
Community
Sea
Cost
Population
Income
Budget
Spending
Finance
EU
Sustainable
Looking at which words rank higher than others provides an interesting glimpse at where the next government's priorities could lie.
Old firm issues like health, energy and tax remain at the forefront of political debate - whereas new issues such as leaving the European Union are creeping into the lexicon.
Look, too, at numbers 25 and 27 on the list: is what we earn more important than what we spend in 2016?
The most common phrases written by candidates included (unsurprisingly): 'public sector pension scheme', and 'a great place to do business'.