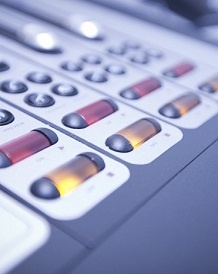 Brexit could boost farming, claim
Friday, July 29th, 2016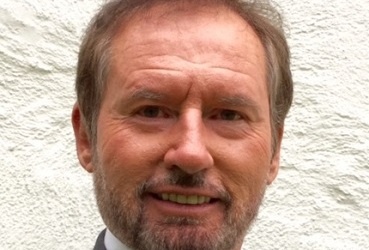 Boot says industry has had a tough time
A candidate in the new Glenfaba and Peel constituency feels Brexit could provide a boost to the Isle of Man's farming industry.
Geoffrey Boot has been the Glenfaba MHK for around 10 months, after winning a by-election last year.
Much of that constituency is rural, with a number of farms contained therein.
Speaking live on Mandate this morning, Mr Boot said it's been tough for agriculture here recently: