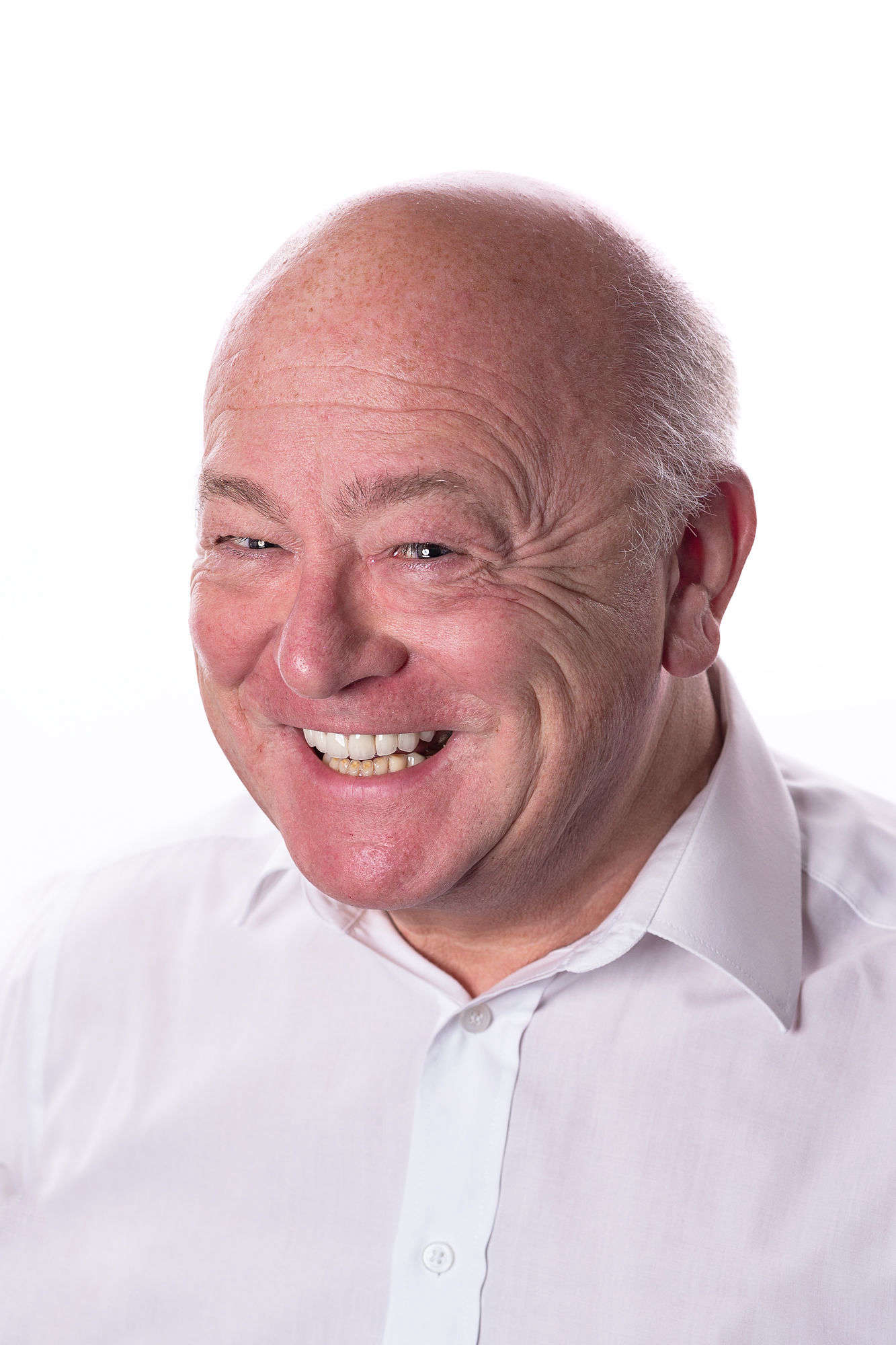 Brexit top issue for Island says Houghton
Wednesday, July 13th, 2016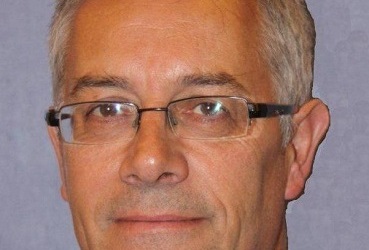 Suspended MHK standing in September's election
North Douglas MHK John Houghton says the European situation following Brexit has to be the number one national issue for the Island in the months to come.
Mr Houghton is seeking re-election to the constituency of Douglas North in this September's General Election.
He is currently suspended from Tynwald for refusing to apologise to the court after a Parliamentary Committee Report accused him of bullying, a charge he has consistently denied.
Mr Houghton says the Island must work as a whole and move quickly to ensure it can adapt to a rapidly changing international situation: