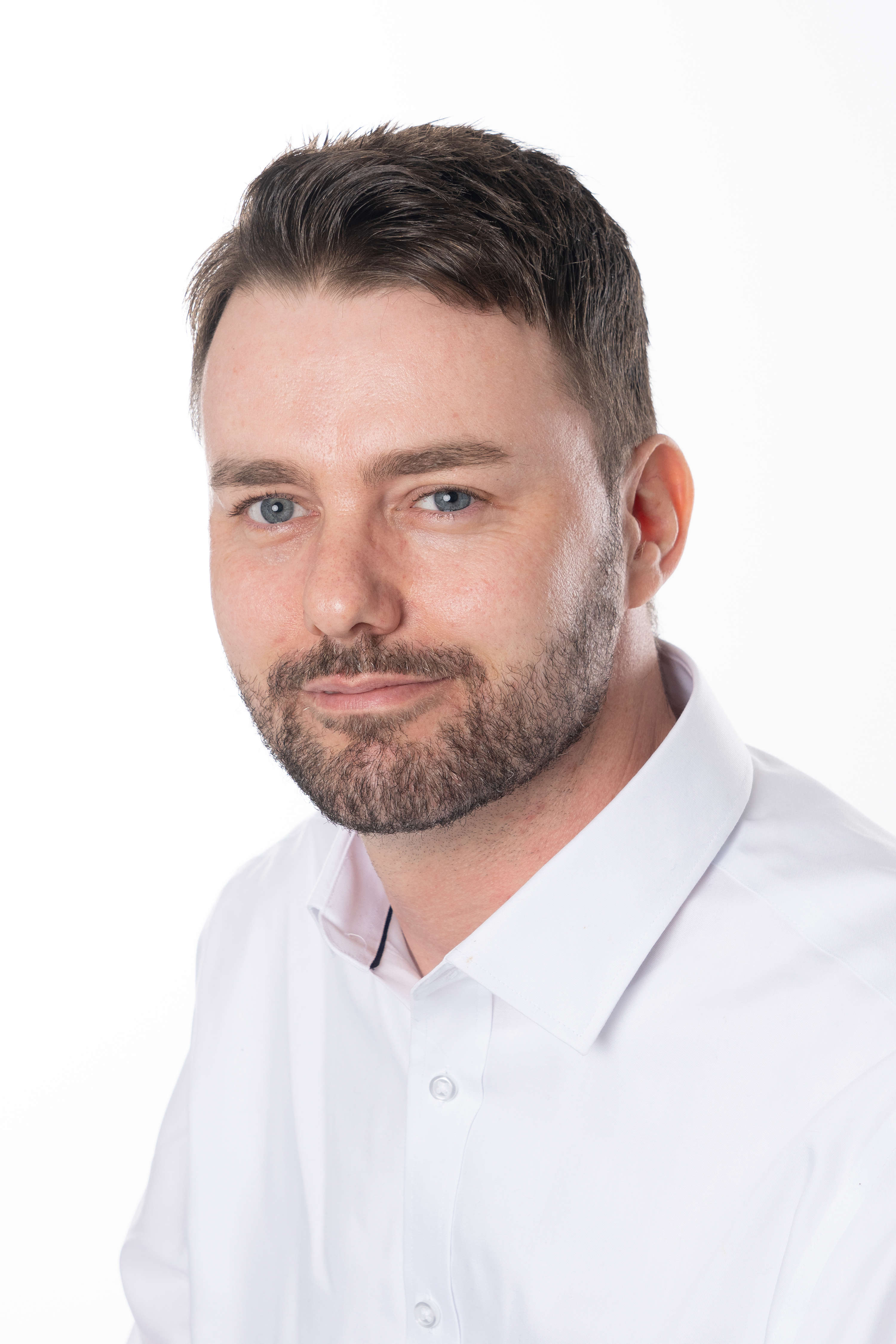 Business-friendly education could boost economy, claims MHK
Thursday, July 28th, 2016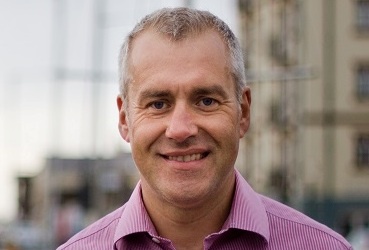 Call for change to what's taught in the classroom
Education should reflect the needs of businesses, according to a candidate in September's general election.
Ray Harmer is seeking re-election in the new constituency of Glenfaba and Peel when Islanders go to the polls later this year.
He thinks the Isle of Man could become a big player in the biomedicine industry in an attempt to grow the economy.
Mr Harmer also wants to see a change in what's taught in the classroom: