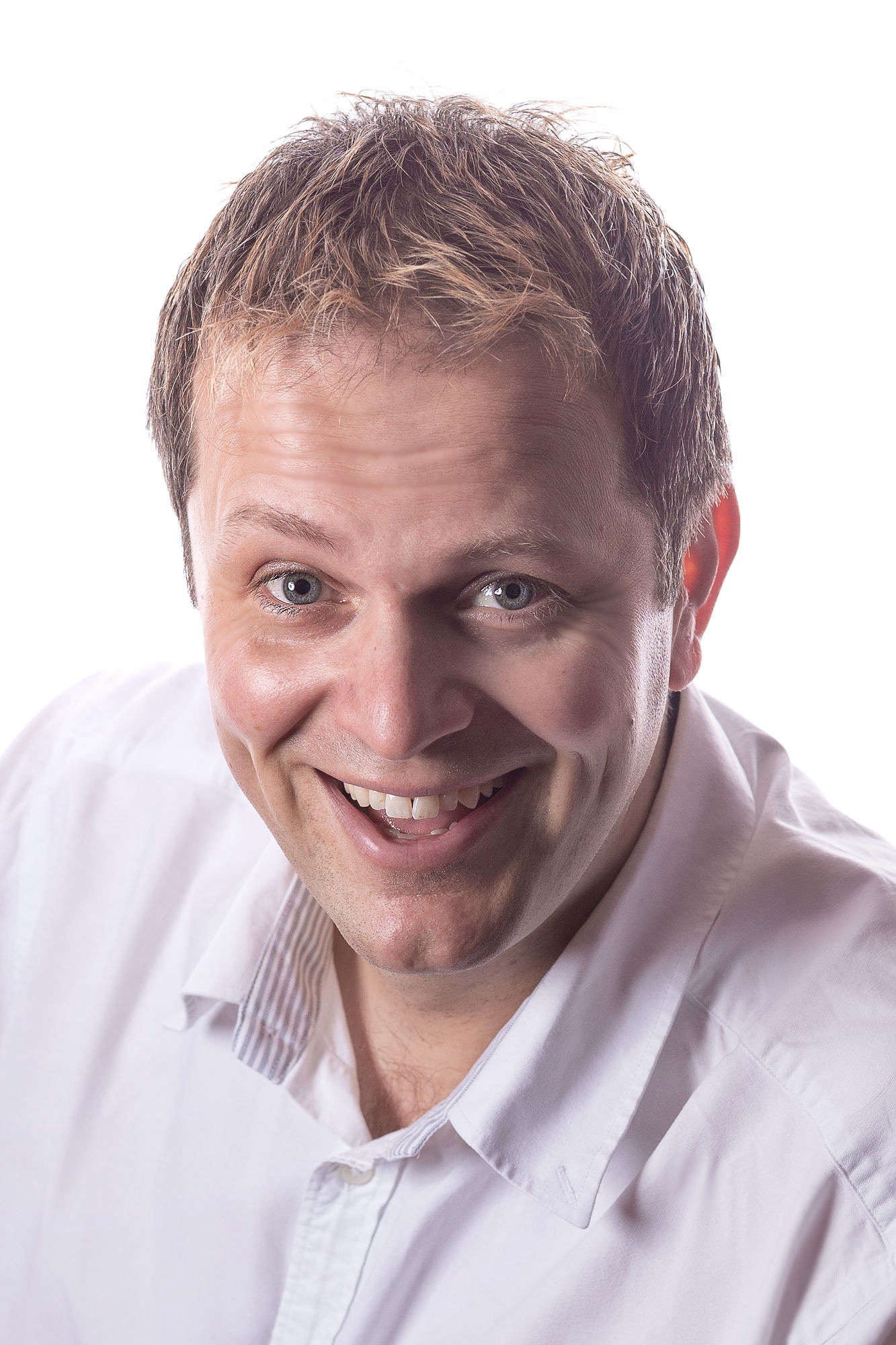 Businessman declares in East Douglas
Tuesday, June 21st, 2016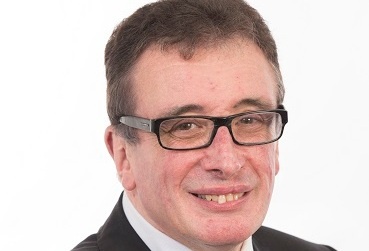 Improve 'Island gateway' says candidate
A well-known businessman and Chairman of the Manx Grand Prix Riders' Association has declared his intention to stand in East Douglas in September's General Election.
Company Director John McBride was born and raised in the constituency and continues to live there.
Mr McBride, who is single, has spent his life working in the motor industry, graduating to the position of General Manager both on the Island and in the south of England.
He believes he has a wealth of relevant experience in all aspects of setting up and running a busy and diverse business and is a strong leader, experienced in communicating at all levels.
Mr McBride says he sees East Douglas as a cornerstone of the Manx economy and the gateway to the Island and his key objectives include growth of the economy, elimination of waste in government, the care and respect of senior citizens, and protecting the Manx way of life.