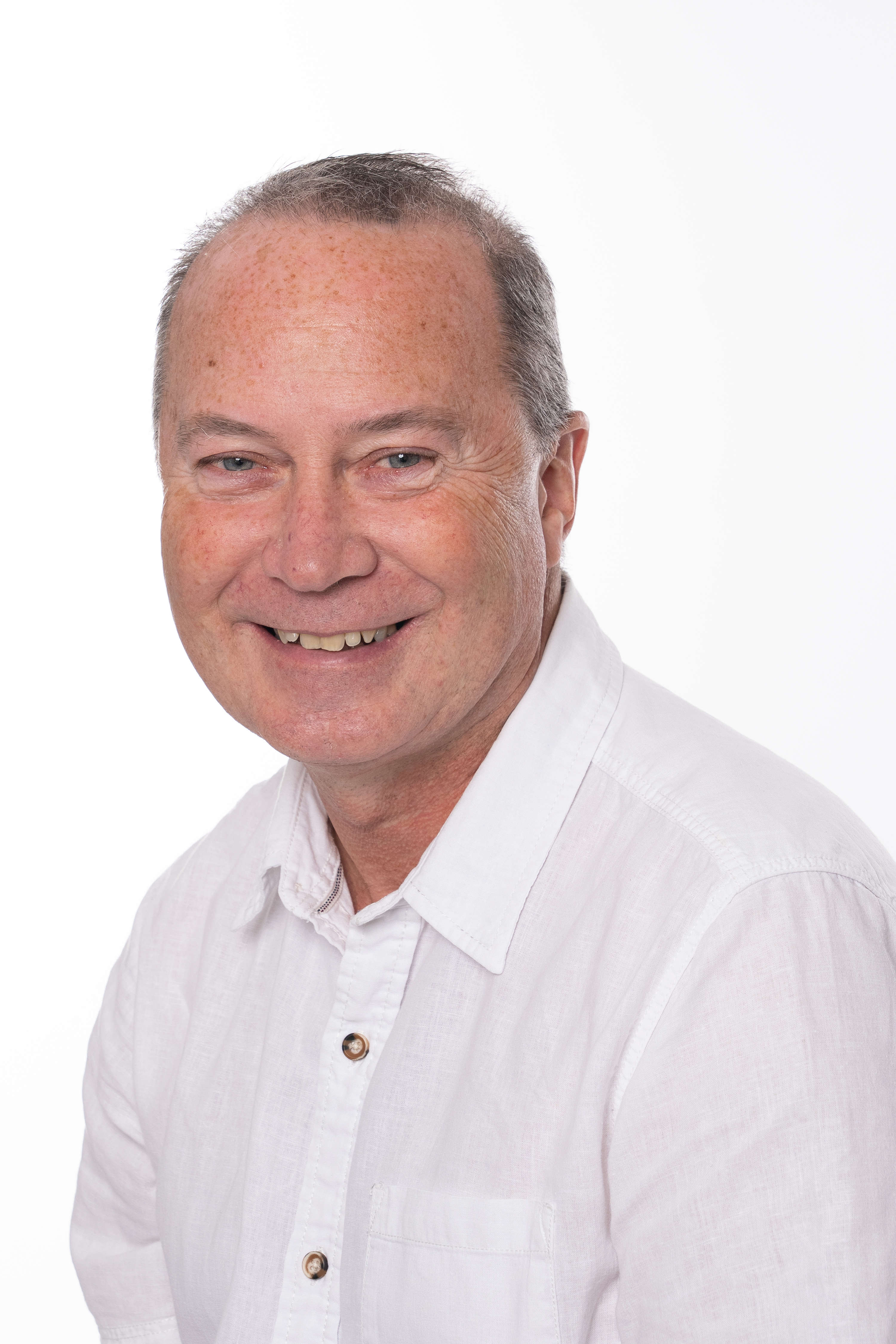 Candidate advocates competitive business markets
Wednesday, August 10th, 2016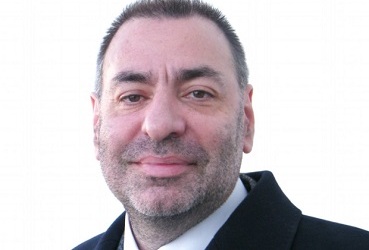 Douglas Central hopeful criticises Manx Gas and the OFT
The Manx Gas charging structure was designed purely for the benefit of the company - not the customers.
The view of Richard Falk who's standing in Douglas Central next month.
He narrowly missed out on being elected to the House of Keys in a by-election in Douglas East last year.
Mr Falk believes competition in business is healthy - and says the tariff saga with Manx Gas would not have come about were there rivals in the market: