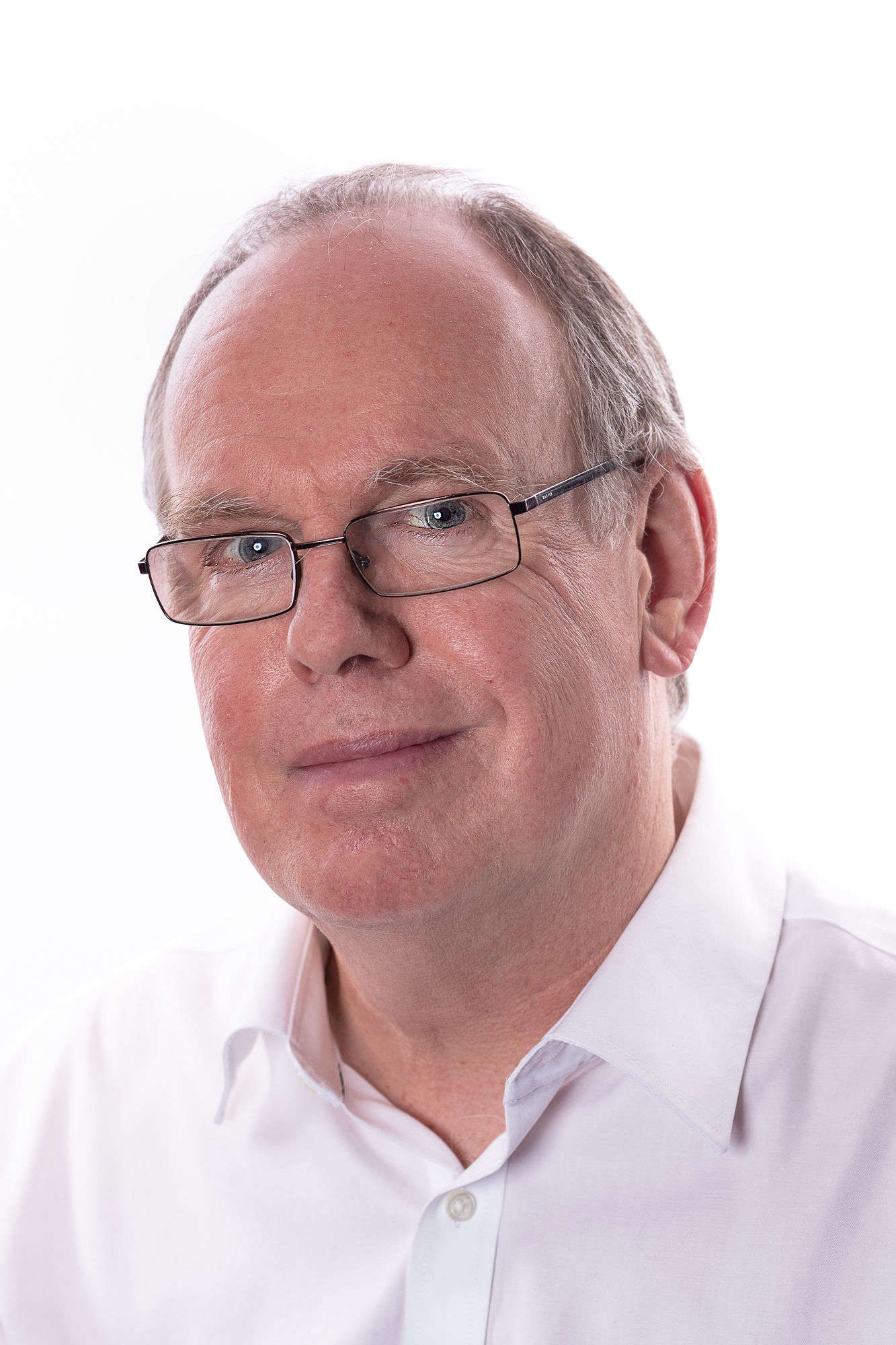 Candidate keen to improve quality of life
Tuesday, July 12th, 2016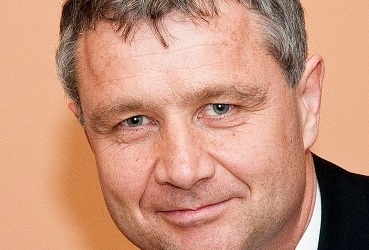 Chris Thomas says people want money in pockets
Improving the quality of life is high on the agenda of West Douglas MHK Chris Thomas.
He's seeking re-election in the new constituency of Central Douglas when Islanders go to the polls in September's general election.
Mr Thomas believes a key priority for the next government should be ensuring people have enough money in their pockets.
He says the morale of those in frontline services is low - and it's an issue that needs addressing: