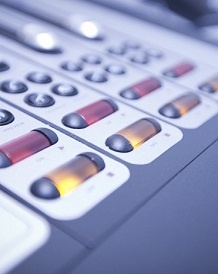 Candidate sorry over manifesto blunder
Monday, August 29th, 2016 2:43pm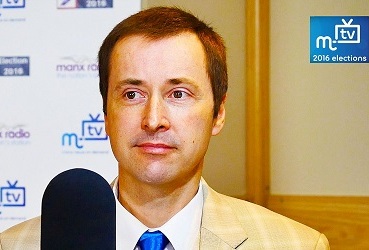 Used Manx Radio logo on promotional material
A candidate in next month's Keys election has apologised to Manx Radio for using the station's logo on his manifesto.
David Fowler, who's standing in Douglas South, has included Manx Radio's branding in literature he is distributing to voters.
Mr Fowler says he didn't mean to suggest any endorsement by the station - and the logo was used purely to promote his radio interview, video and candidate profile, which are available on manxradio.com
The other candiates standing in Douglas South are Kate Beecroft, Keith Fitton and Bill Malarkey.