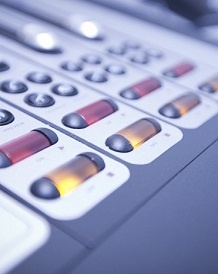 Candidate wants Island to address inequality
Thursday, July 7th, 2016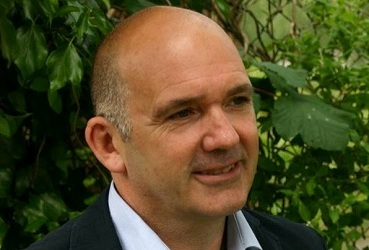 Promenade regeneration also high on candidate's agenda
Inequality is the biggest issue facing the Isle of Man - according to a candidate in the upcoming general election.
Richard Halsall - a member of the Manx Labour Party - will be contesting the Douglas East constituency in September.
He believes the regeneration of Douglas promenade and affordable housing are two things that government needs to address.
But Mr Halsall says one issue in particular persuaded him to stand: