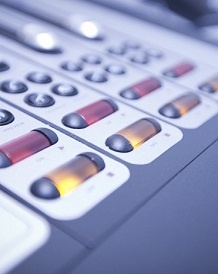 Candidate's call to 'invigorate Island for the young'
Friday, August 12th, 2016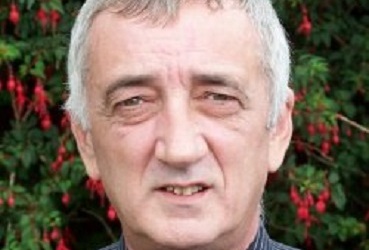 Nigel Dobson sets sights on Garff Keys seat
Encouraging more young people live and work in the Isle of Man needs to be on the agenda of the next government.
That's according to Nigel Dobson who is to contest the Garff seat in September's general election.
He's been a candidate at the last two House of Keys elections and hopes it's third time lucky after defecting from the LibVan party.
Now standing as an independent, Mr Dobson believes making the Island more attractive to those returning from university could have great benefits: