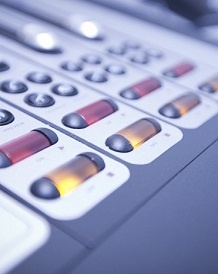 Candidate's concerns for Island industry
Tuesday, July 26th, 2016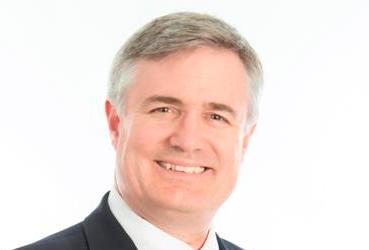 Government must help business, says photographer
A photographer who's running for MHK says the Island can't 'put all its eggs in one basket' - and government must create a positive environment for business.
Andrew Barton will contest the two-seat constituency of Garff in September's general election.
He believes two decades in his profession has given him an insider's knowledge of government, business and society.
Mr Barton, who's 50, told Manx Radio he's concerned for the future of sectors such as banking: