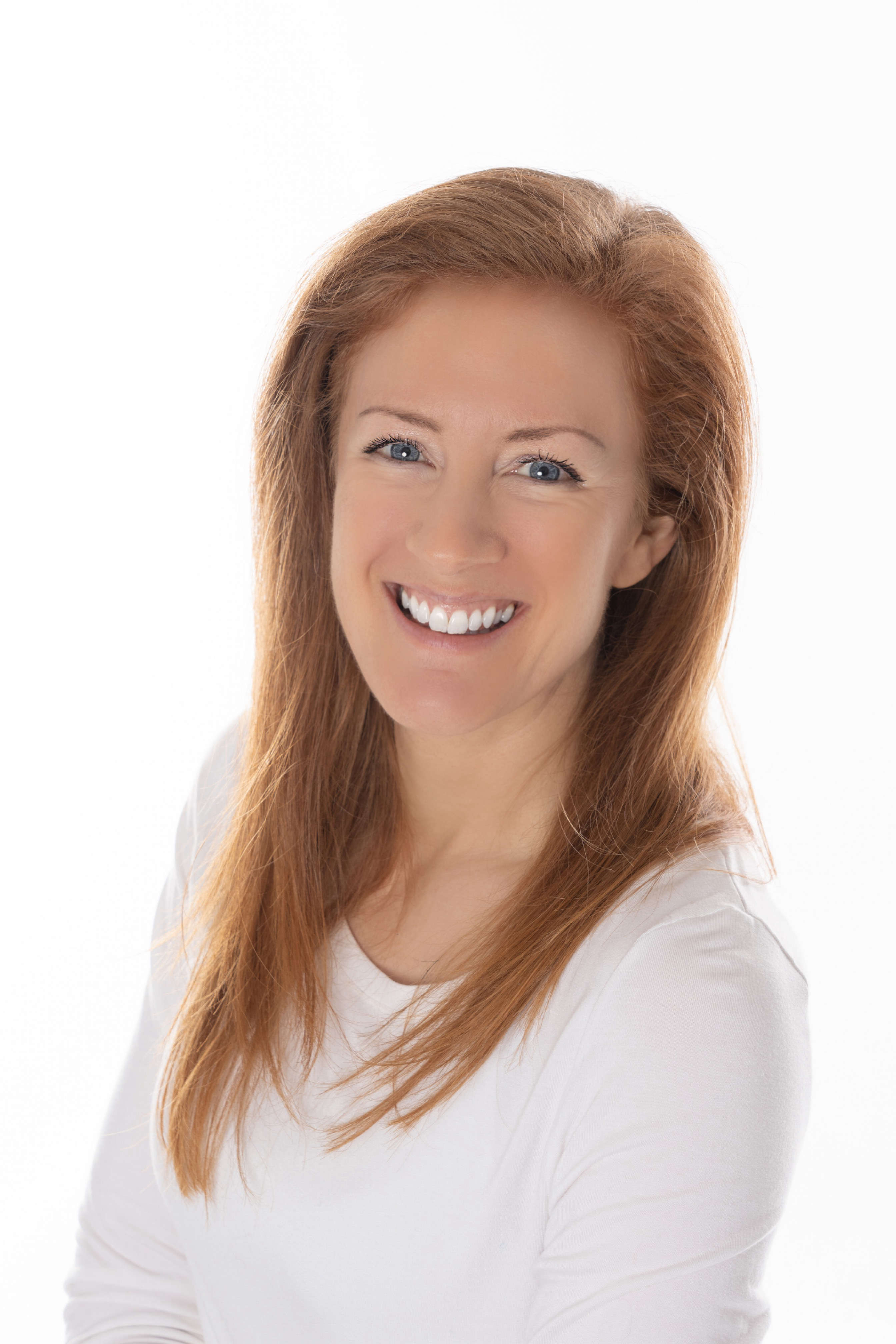 Candidate's hope for farmers
Friday, August 12th, 2016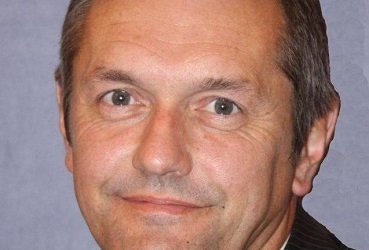 Cregeen says their relationship with government is not at its best
A candidate in Arbory, Castletown and Malew says if elected in the new constituency he will continue to fight the farmers' corner.
Graham Cregeen has been Malew and Santon MHK for the last ten years.
Both his current and possible future constituencies have a lot of agricultural land in them.
Mr Cregeen said the relationship between government and the Island's farmers is not at its best currently, and hopes it will improve under the new administration: