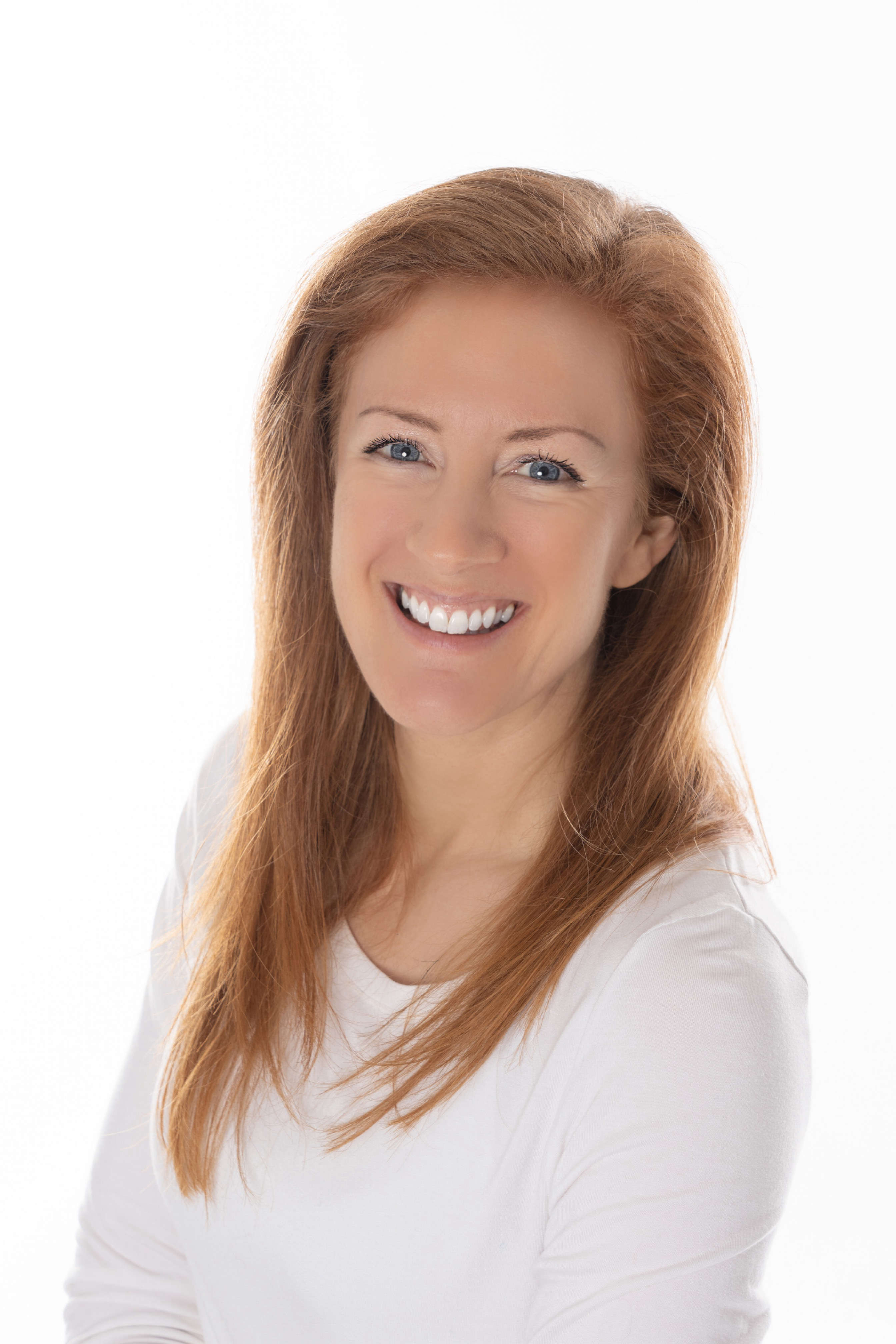 Candidate's red tape crusade
Wednesday, July 20th, 2016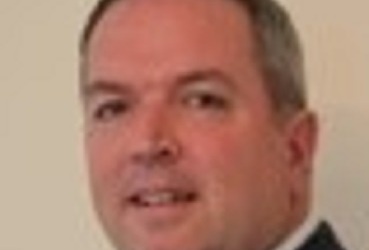 Savings on the agenda for Castletown commissioner
There are savings to be made by combatting bureaucracy.
That's the view of a Castletown Commissioner, who's pursuing a seat in this year's general election.
Richard McAleer has a background in finance and the civil service - he's standing in the new constituency of Arbory, Castletown and Malew in September.
The 46-year-old says experience has taught him it's better to cut red tape where possible: