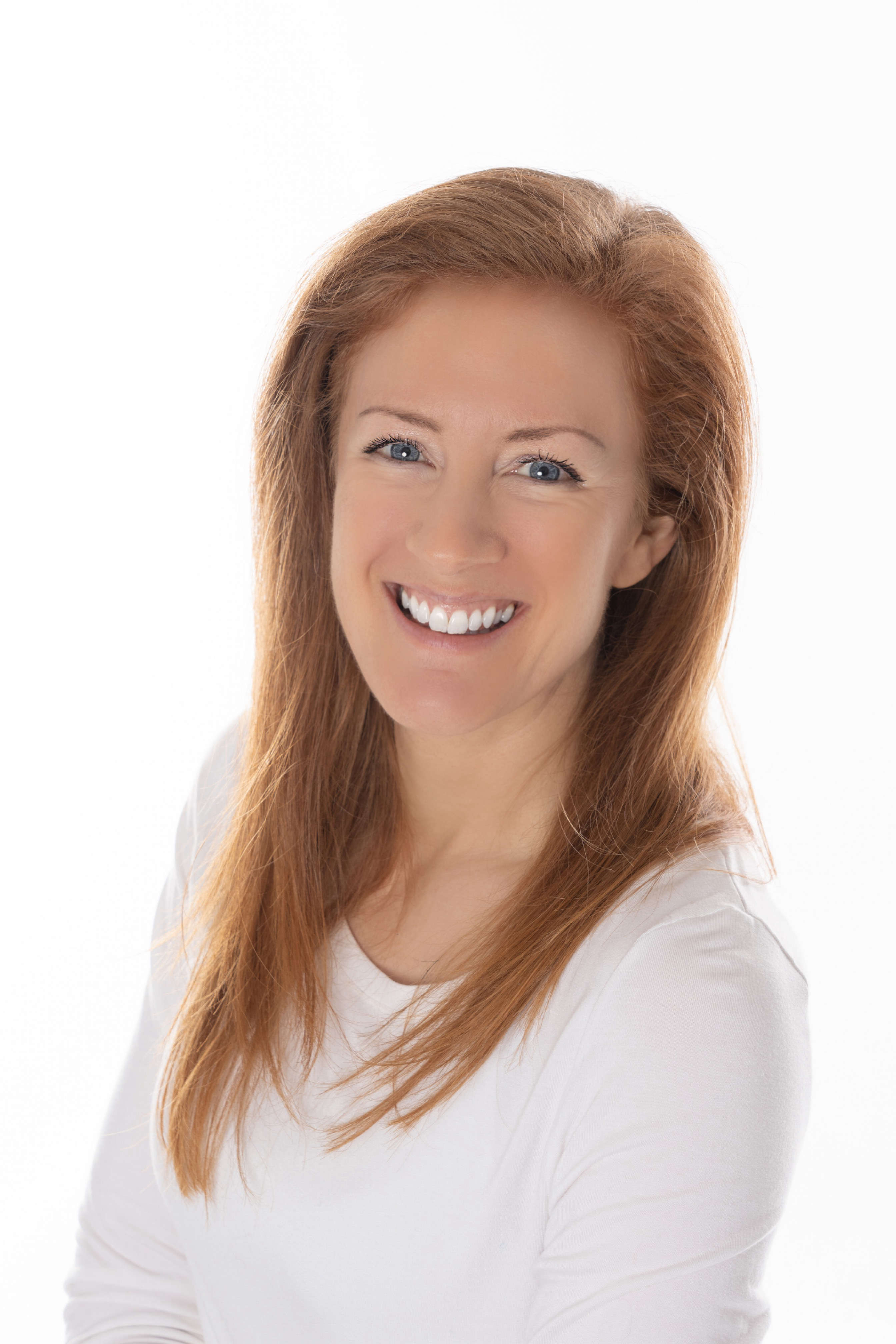 Candidate's social media warning
Thursday, August 18th, 2016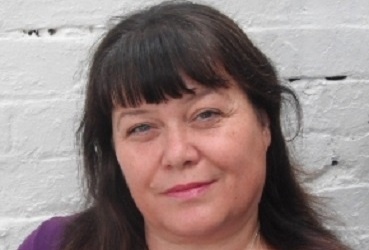 Beware the pitfalls, says East Douglas hopeful
A candidate for Douglas East in next month's general election is cautious of the pitfalls of a digital society.
Fifty-three-year-old Amanda Walker defines her politics as a 'utilitarian' when it comes to issues such as redevelopment and accommodation in the capital.
She also believes central government would do well to slim down.
But she's mindful of the use of modern applications, such as social media, in politics: