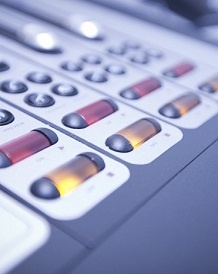 Candidates warned about election advertising
Monday, August 8th, 2016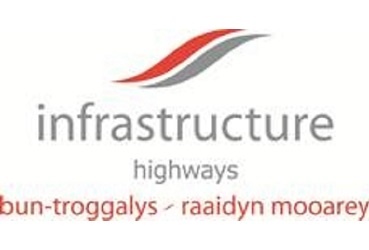 DoI will remove unsafe banners and posters
Election candidates are being warned not to put themselves or others in danger when advertising on public highways.
The department of infrastructure says people must ensure posters and banners aren't erected in unsafe places.
Advertising their candidacy is permitted from August 11 - six weeks before Islanders go to the polls.
Anything deemed hazardous to the public will be removed by DoI officials.