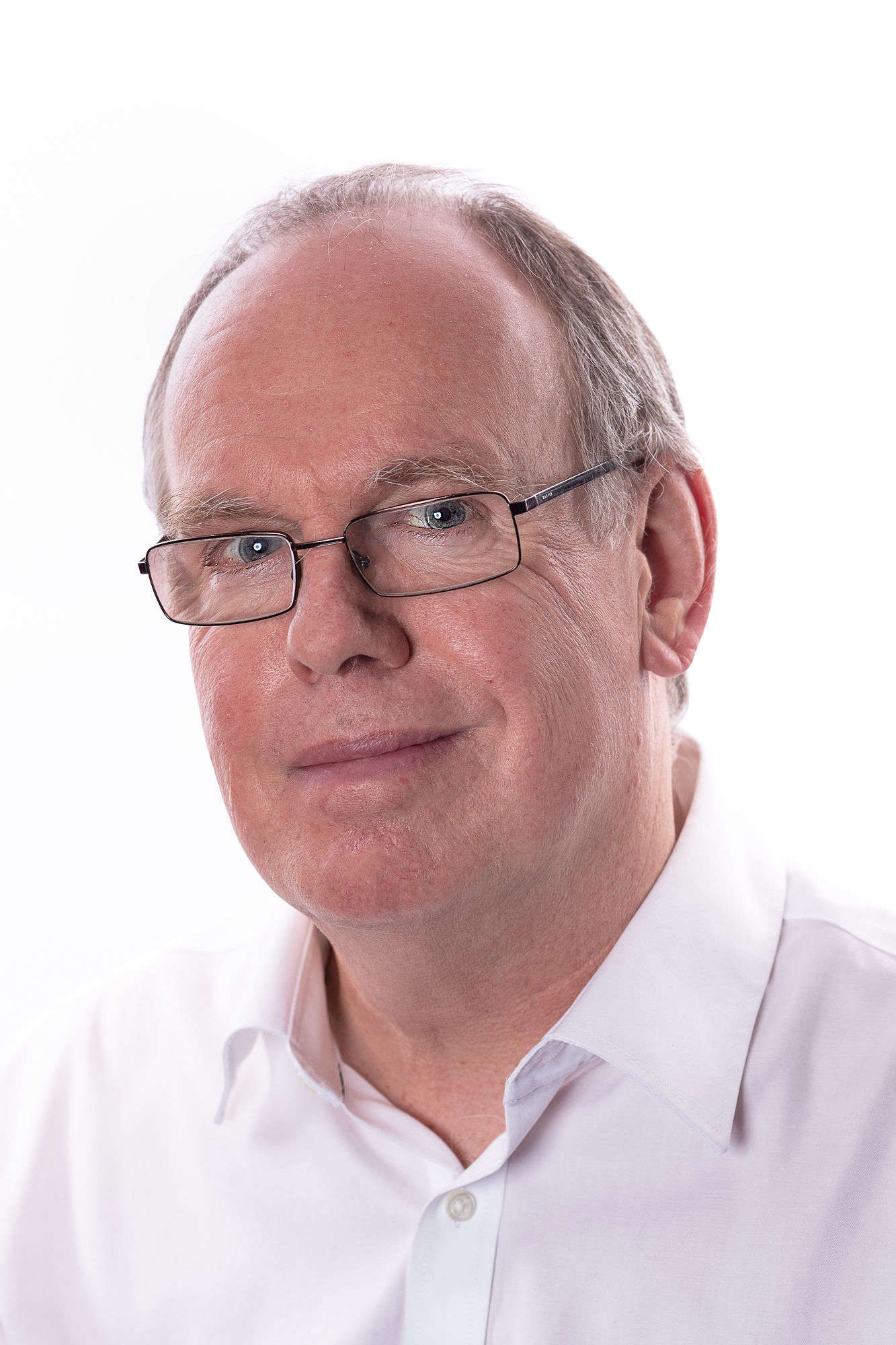 Cannan: Govt needs buy-in from all
Wednesday, July 27th, 2016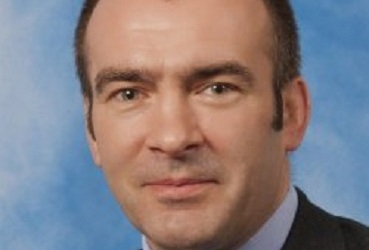 Michael MHK slates Keys 'silo mentality'
Government has to work together if the Island is to prosper.
That's the view of Michael MHK Alf Cannan, who's seeking re-election in the new constituency of Ayre and Michael.
He says there's been a silo mentality in the House of Keys over the last five years, hindering progress that could have been made.
Mr Cannan says the current set-up leaves too many people isolated: