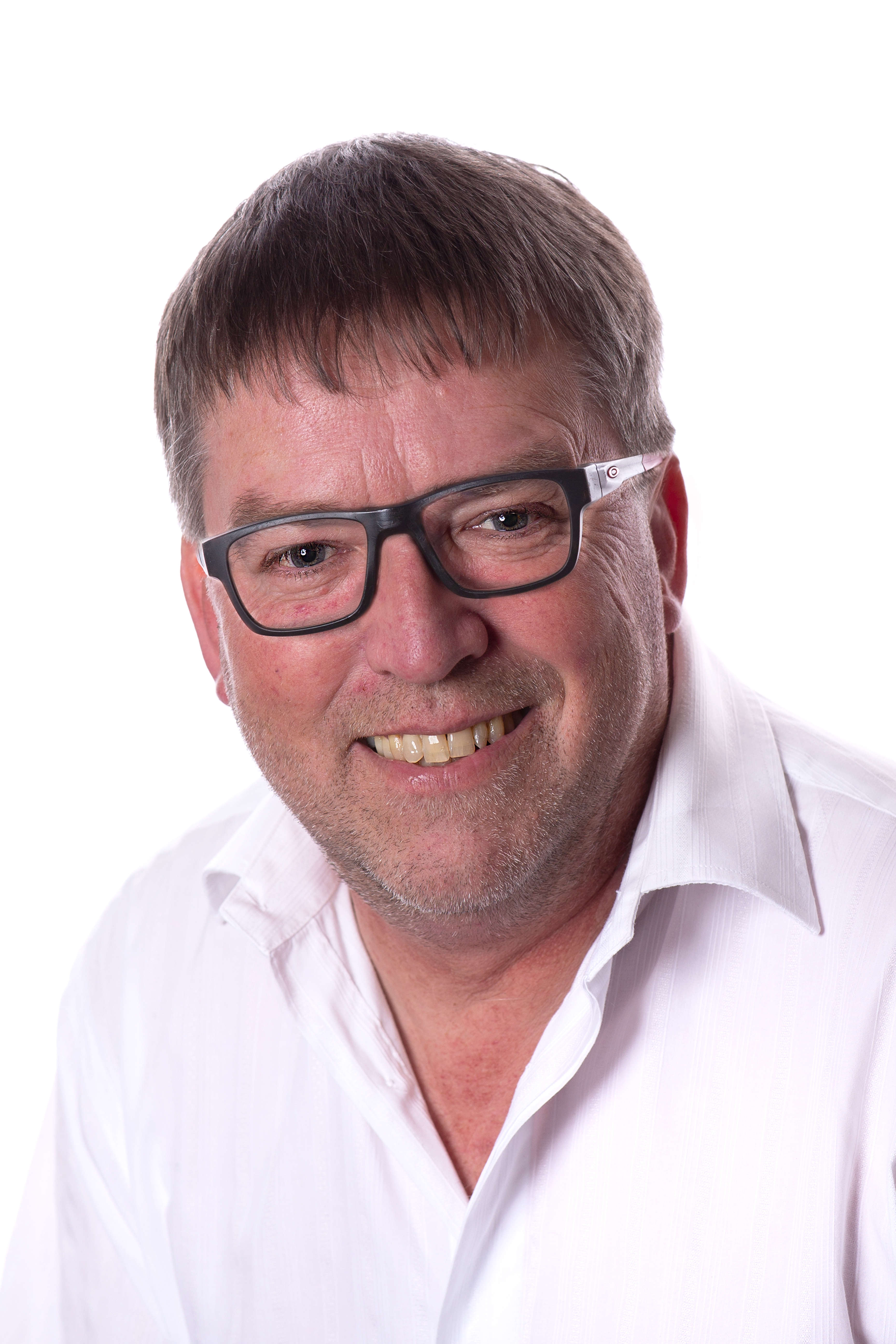 Cannan says it's not business as usual
Friday, September 23rd, 2016
Ayre and Michael member believes the public want change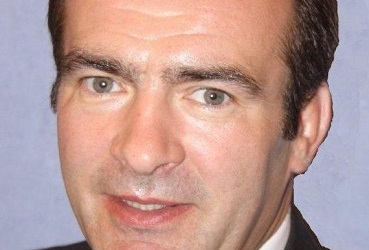 Ayre and Michael member Alfred Cannan is celebrating this morning after he retained his seat in the Keys.
He says he'll consider carefully over the next few days whether or not to go for the role of chief minister.
Despite the chamber being familiar territory for Mr Cannan, he believes the people voted for a fresh approach.
He's adamant change is needed: