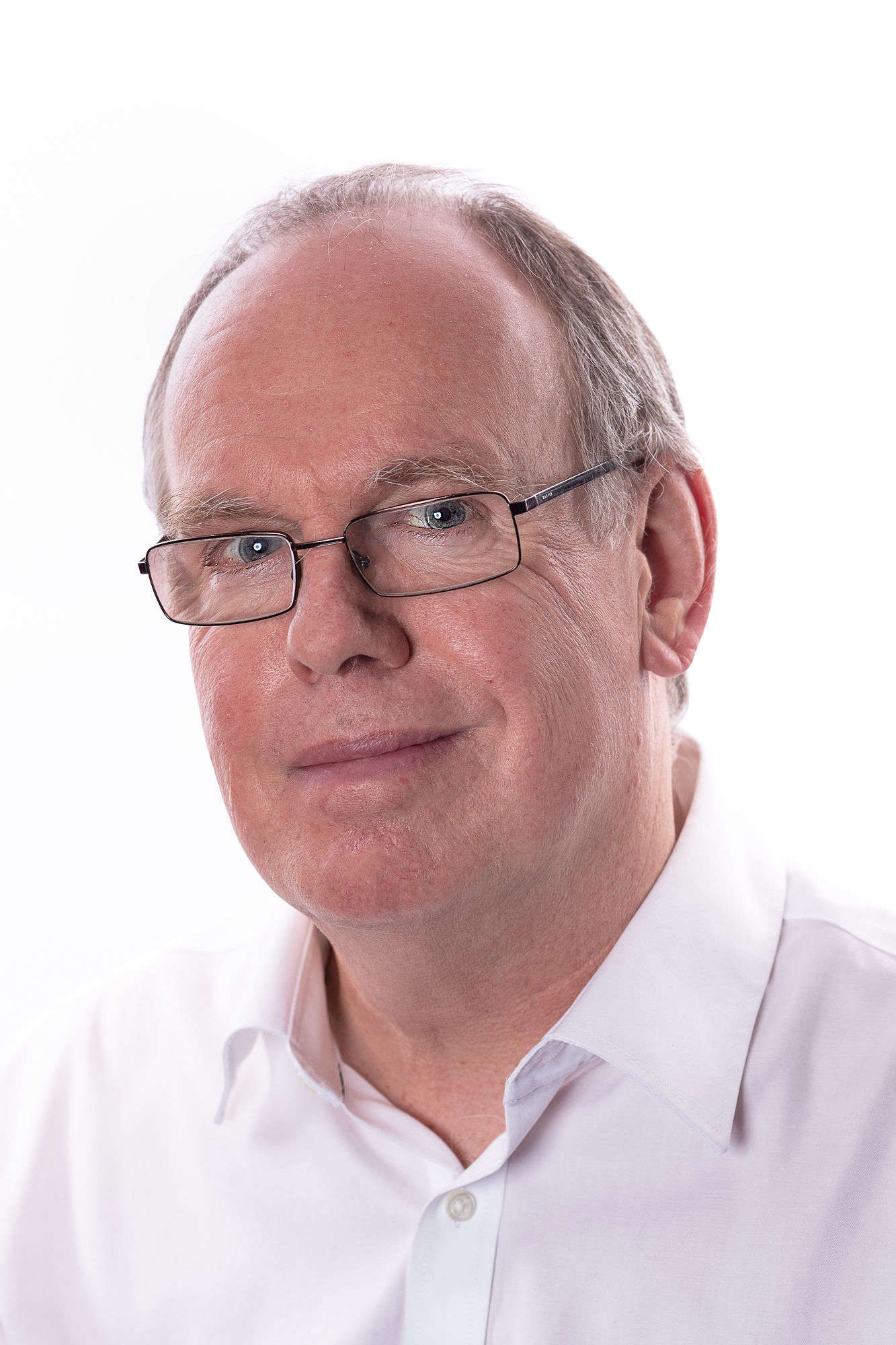 Cannan should be next chief minister, says poll
Sunday, October 2nd, 2016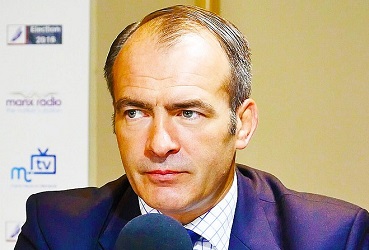 Beecroft just edged into second
Ayre and Michael MHK Alfred Cannan should be the Isle of Man's next chief minister, according to those who have voted in a Manx Radio poll today.
He picked up 40.8% of the vote, just edging South Douglas MHK Kate Beecroft, who had 39.7%.
Middle MHK Howard Quayle was a distant third, polling 19.5%
The poll opened at 7am, and ran until 1.45pm.
There were 574 votes.
The three appeared on Sunday Opinion and the Mannin Line on Manx Radio, too.
Tomorrow, they are set to face the public again, at a meeting of the Positive Action Group.