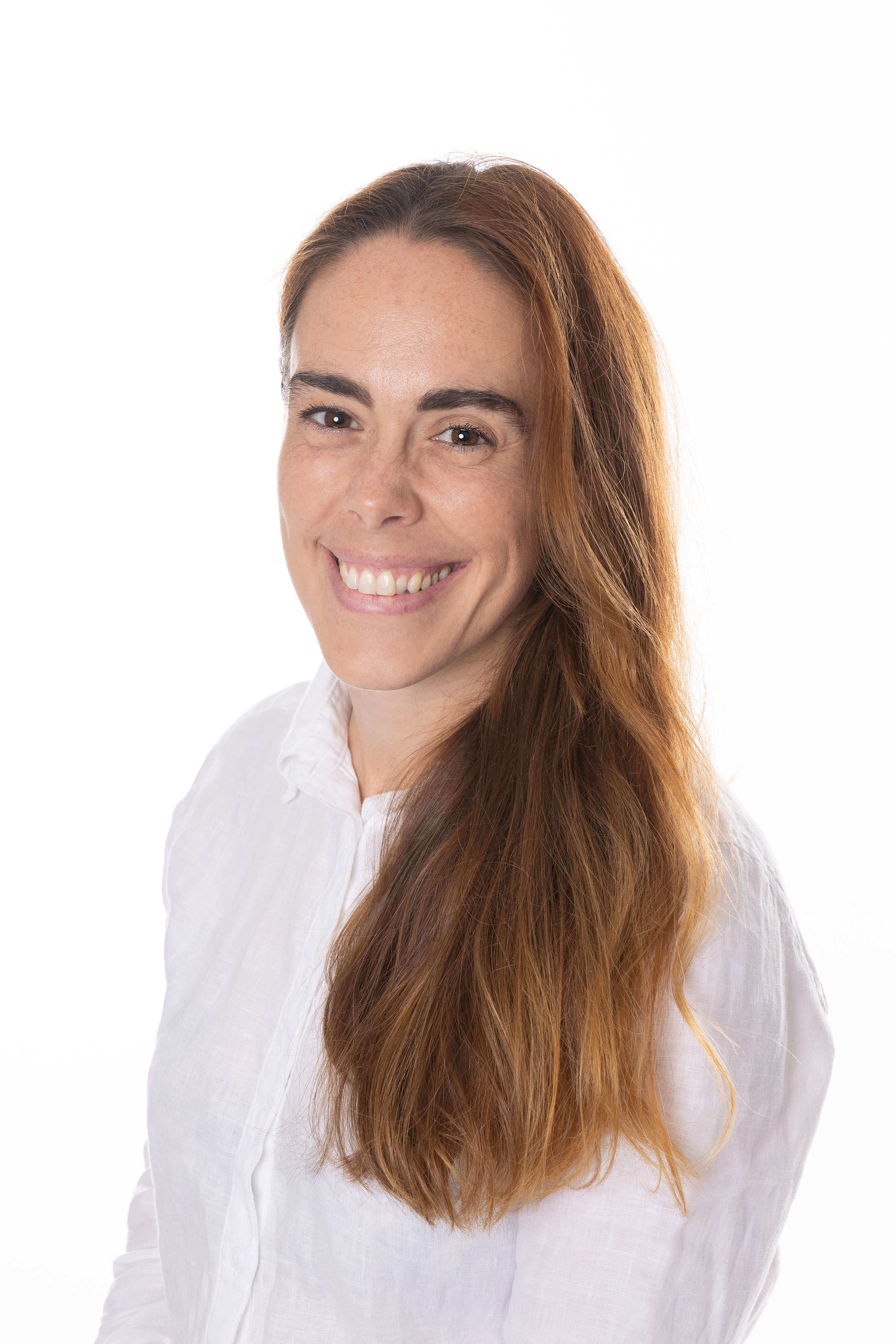 Castletown commissioner to stand in Keys election
Tuesday, July 5th, 2016 1:33pm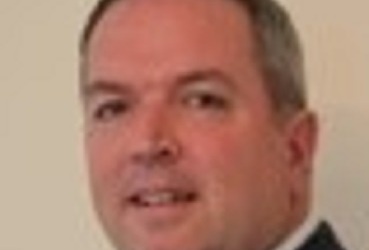 Believes Island needs new generation of politicians
Castletown Commissioner Richard McAleer has announced he will stand in September's Manx General Election, in the new constituency of Arbory, Castletown and Malew.
The 46-year-old is a trained accountant who has worked in the civil service and finance sector for more than 20 years.
He says he bevileves the Island needs a new generation of politicians - professional people with a wide range of skills, from all walks of life.
Mr McAleer says if elected, he would work to ensure essential services are protected, new opportunities pursued and taxpayers' money is spent responsibly.