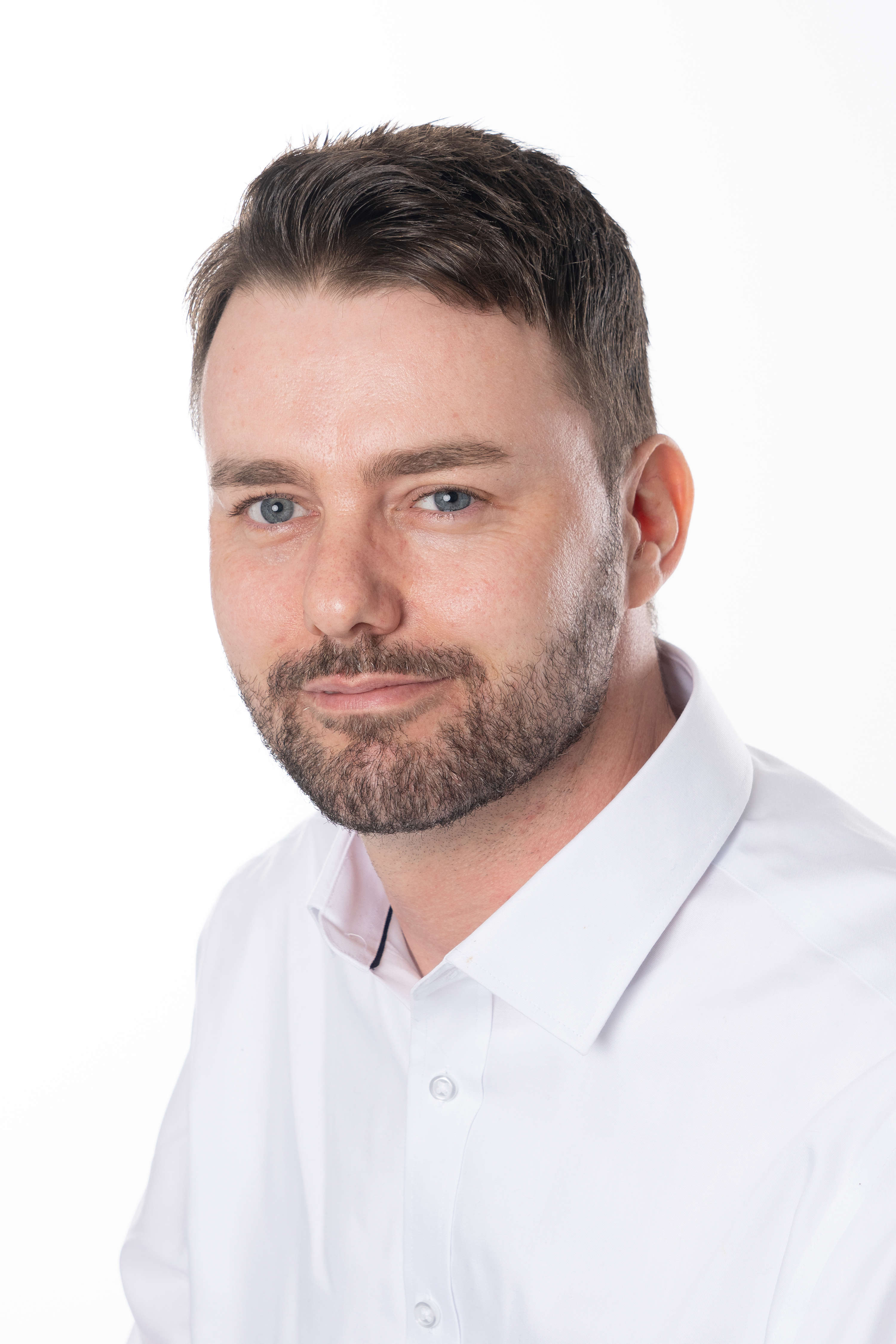 Cat Turner standing in Douglas East
Monday, August 22nd, 2016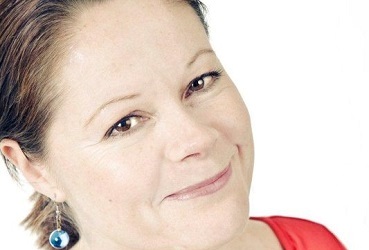 Councillor and environmentalist declares
A well-known environmentalist has announced she's standing in next month's general election.
Cat Turner, 51, will run for a seat in Douglas East.
She's currently a councillor for the town - as well as filling various roles within environmental organisations, alongside her career in financial services.
Ms Turner is standing as an 'Independent Green' candidate, anticipating the formal constitution of the Island's new Green Party.
She believes her constituency deserves 'serious' attention, but claims the Island must be wary of unhampered growth.