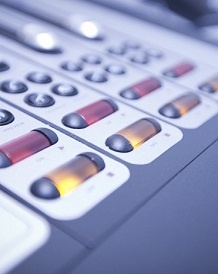 Chamber reaches out to Keys candidates
Monday, July 25th, 2016 12:15pm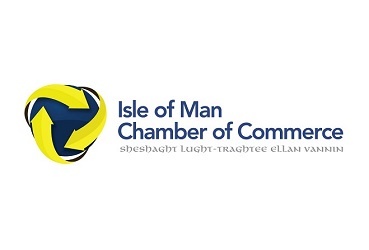 Briefings on issues facing Island businesses
Candidates in September's general election are being urged to hear the views of Manx business leaders, as they make a bid for the House of Keys.
The Isle of Man Chamber of Commerce is to host a series of briefings, connecting candidates with sector leaders as campaigning gears up.
The aim - to ensure those standing for election understand the challenges faced by firms in sectors from tourism and retail to ICT and construction.
Chamber members representing around 15,000 employees have been surveyed - with concern over the economy emerging as the clear priority.
Michael Crowe is chairman of a sub-committee formed by the chamber to focus on election issues: