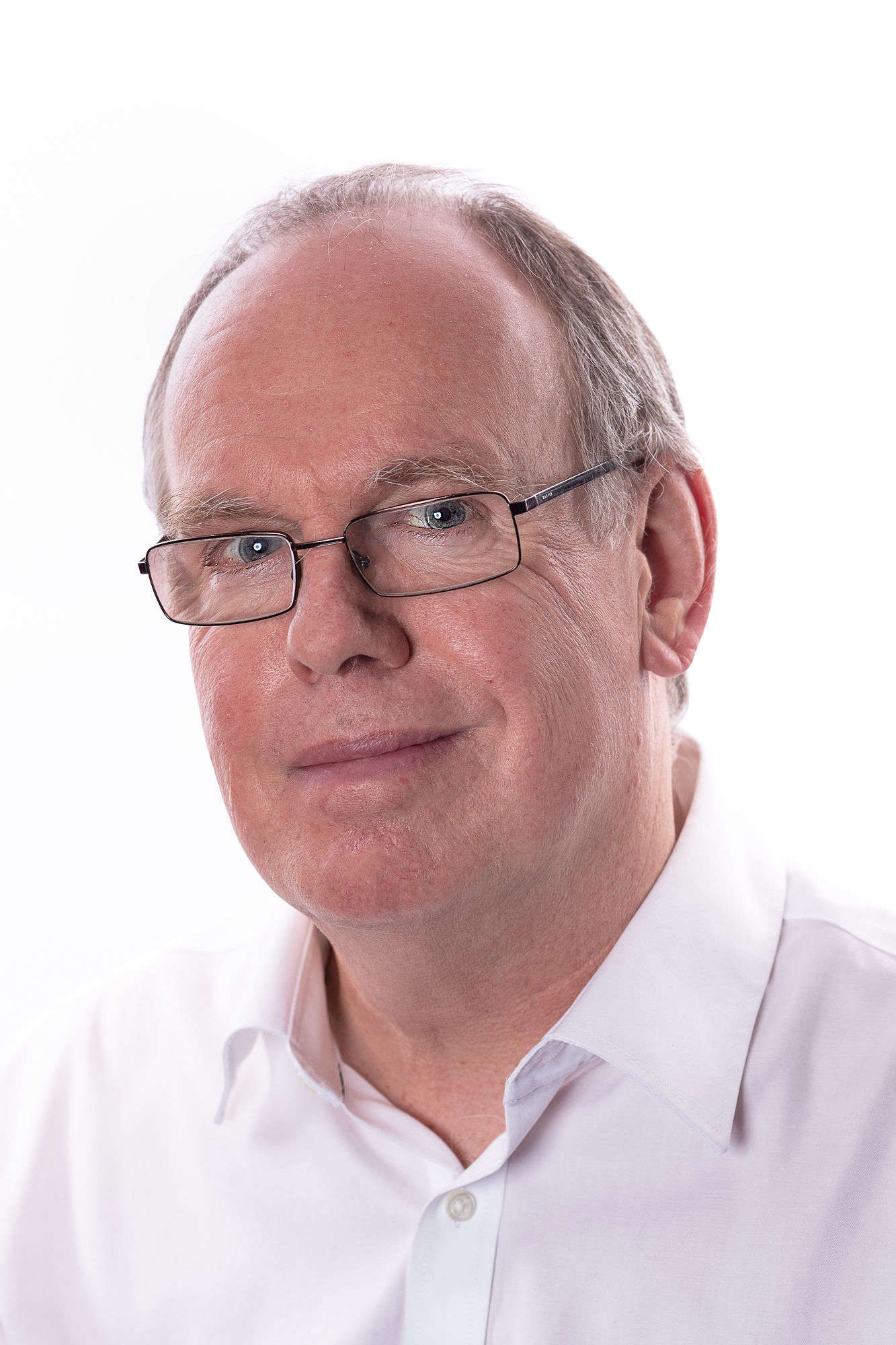 Chief ministerial hopefuls set out stall
Thursday, September 29th, 2016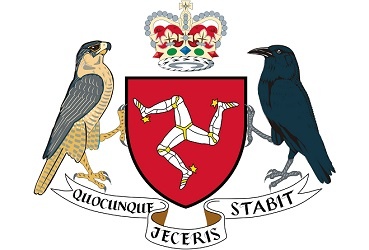 Candidates publish policy statements
The battle for the top job in Manx politics - Chief Minister - has been turned up a notch tonight.
Manifestos from the three candidates seeking to take over from Allan Bell are now in the public domain.
A week after the general election, Kate Beecroft, Alfred Cannan and Howard Quayle have set out their vision for leading the Manx government for the next five years - ahead of next week's crucial vote.
Already much horse-trading has gone on behind the scenes and candidates will have some idea which parliamentary colleagues will support them when the new Tynwald gathers for the first time (4 Oct).
The policy statements give a clearer indication of priorities and direction, each candidate hoping their individual approach and appeal will win over waverers.
Kate Beecroft's, entitled A New Model of Government, A New Style of Leadership, offers broad parameters rather than a complete programme for government. Her 'big picture' agenda commits to reducing the size, scope and cost of government.
The Lib Van leader pledges not to hold anyone to the party's manifesto but to engage with every member of the House to build consensus.
In what would be a major shake-up of the current system, Mrs Beecroft favours a zero-based budgeting process.
Other ideas include appointing an independent health regulator and a Manx Youth Parliament similar to that in Scotland.
Alf Cannan's manifesto slogan is Delivering Better Government Beyond An Agenda for Change. The Ayre and Michael member promises to implement wide-ranging reforms to the Island's system of government called for in the Lisvane report.
He would hold a full spending review with the Council of Ministers, review taxation policy and evaluate the single legal entity concept - a move designed to streamline government.
Mr Cannan would create a 'think tank' to review policy and establish an action group of senior professionals from the Manx community to feed into the decision-making process and get to grips with major challenges such as Brexit.
Neither he nor Mrs Beecroft would appoint members of LegCo as ministers or department members.
Howard Quayle's policy statement bearing the title An Inclusive Government Leading the Way, sets out five overarching priorities - which sees protecting those most in need at the top of the list.
Mr Quayle raises concern at 'the unfair burden' extra charges have placed on low and fixed income families - pointing to dismay at the sewerage charge and loss of free TV licences for over 75s.
Pushing the personal taxation allowance to over £14,000 is on his agenda, along with a switch from benefit thresholds to a focus on individual needs.
Mr Quayle favours a spending review and priority-based budgeting - but a continuation of long-term re balancing after the VAT income loss.
Extending Freedom of Information throughout government is also on the Middle MHK's agenda.
Proposals from the three chief ministerial bidders will be compared and discussed over the coming days, before they are put to the vote in Tynwald next Tuesday.
The policy statements can be read and downloaded via tynwald.org.im.