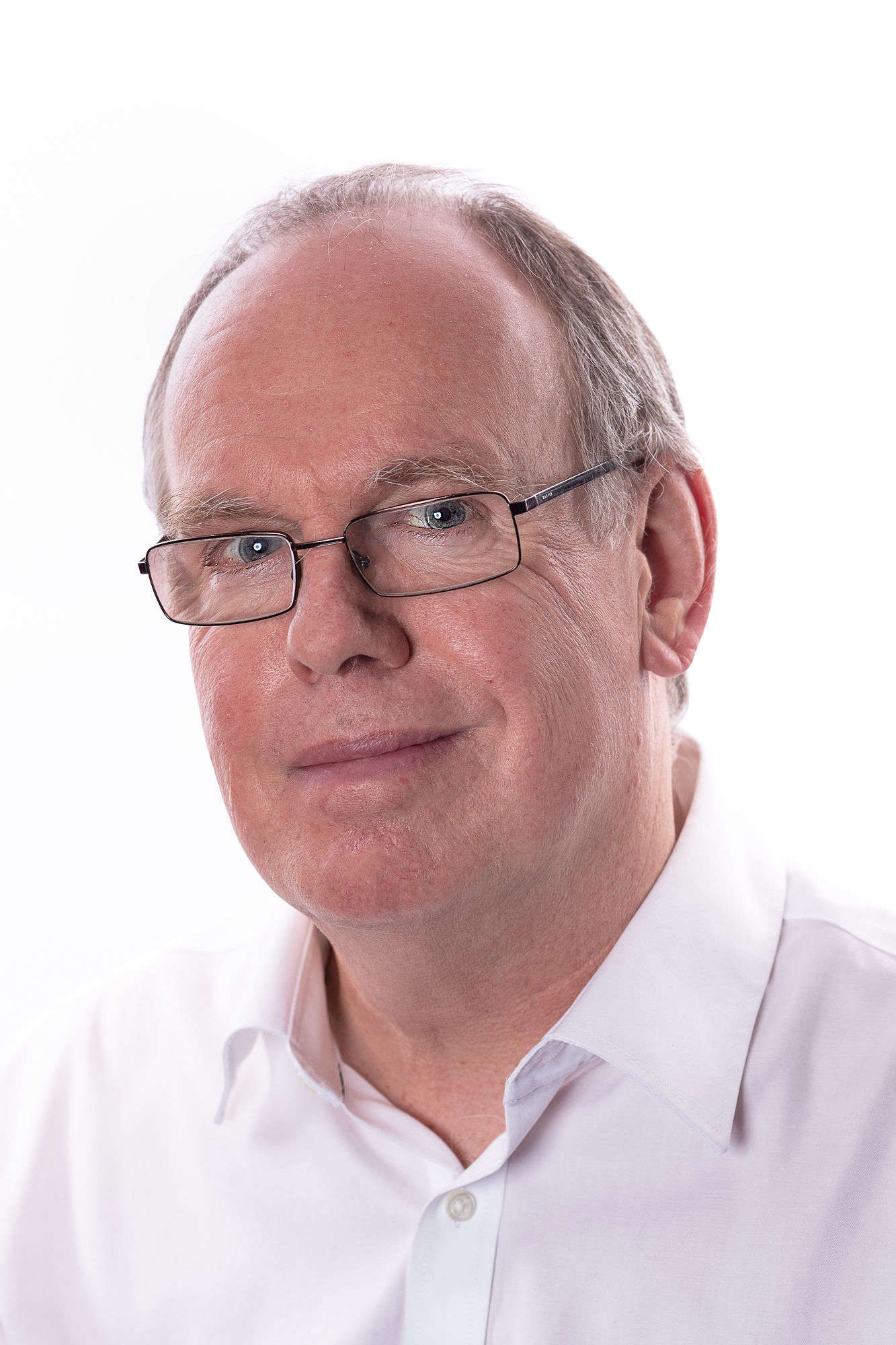 Church leaders urge electorate to vote
Sunday, September 11th, 2016
Hope candidates look to protect the vulnerable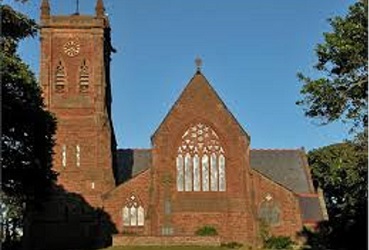 With less than two weeks to the General Election on the Island, church leaders have urged voters to "exercise their freedom" to vote.
In a statement released today (11 Sept), they say voters should seek candidates with "generosity of spirit, breadth of vision and gifts of leadership who will identify deprivation, support the needy and marginalised wherever they may be, value all human life, maintain ethical standards in investment and care for the environment".
The statement adds that this may be summarised in the well-established aim of government to 'protect the vulnerable', and concludes with a prayer for election day.
The missive is signed by Bishop Robert Paterson and leaders of the Church of England, Salvation Army, Elim Pentecostal, Roman Catholic, Methodist, United Reformed and Living Hope Churches.