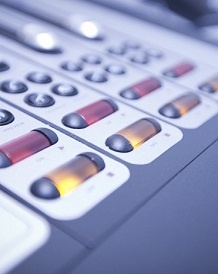 Commissioner banned from driving
Thursday, September 29th, 2016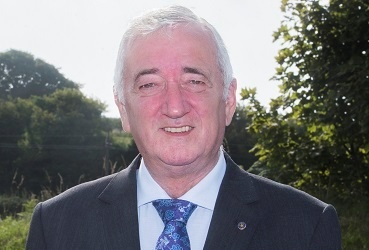 Election candidate drove while over legal limit
The chairman of Garff Commissioners has been banned from driving for five years.
Nigel Dobson, who is 63 and unsuccessfully contested last week's General Election, was also fined £1,000 and ordered to go on a drink driving rehabilitation course when he appeared before magistrates today.
The court heard Dobson was one a half times above the legal limit when he was stopped by police on Groudle Road in the early hours of September 2.
His decision to drive was described by his advocate as a 'gross error of judgment'.