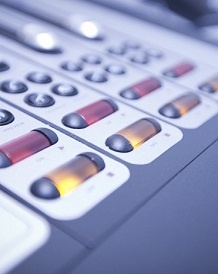 Commissioner bids for Keys seat
Tuesday, June 14th, 2016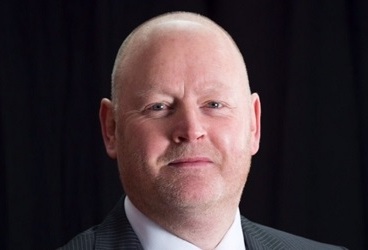 Callister to stand in general election
An Onchan commissioner will bid to move from local politics to the national political stage in September.
Former board chairman Rob Callister has announced he'll stand in Onchan in the House of Keys general election – an election he describes as 'one of the most important for a generation'.
The 47 year-old compliance professional who lives in Abbeylands, has worked within the Island's finance sector for the past 18 years and believes he's built up a considerable working knowledge of government policies and procedures and the Island's legislation systems.
Mr Callister has vowed to work with enthusiasm, integrity and commitment.
He says the Island will need MHKs prepared to work longer, harder and smarter than ever before, if it is to overcome financial challenges, protect frontline services and create genuine opportunities for all.
And he believes he has already shown he's not afraid to voice concerns or extensively research topics to ensure decisions are made for the right reasons, on behalf of Onchan and the Island.