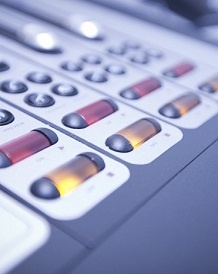 Commissioner declares for Ramsey
Thursday, July 7th, 2016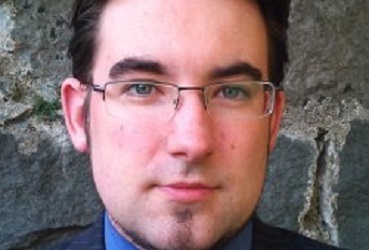 LibVann member to contest general election
A Ramsey Commissioner says he'll stand for election to the House of Keys later this year.
Lawrie Hooper says he'll vie for one of Ramsey's two seats in September's General Election.
LibVann member Mr Hooper is a manager at accountancy firm Crowe Morgan and is currently the chairman of Ramsey's local authority.
He says the Island is at a crossroads and real improvements need to be made before our finances and public services deteriorate beyond recoverery.