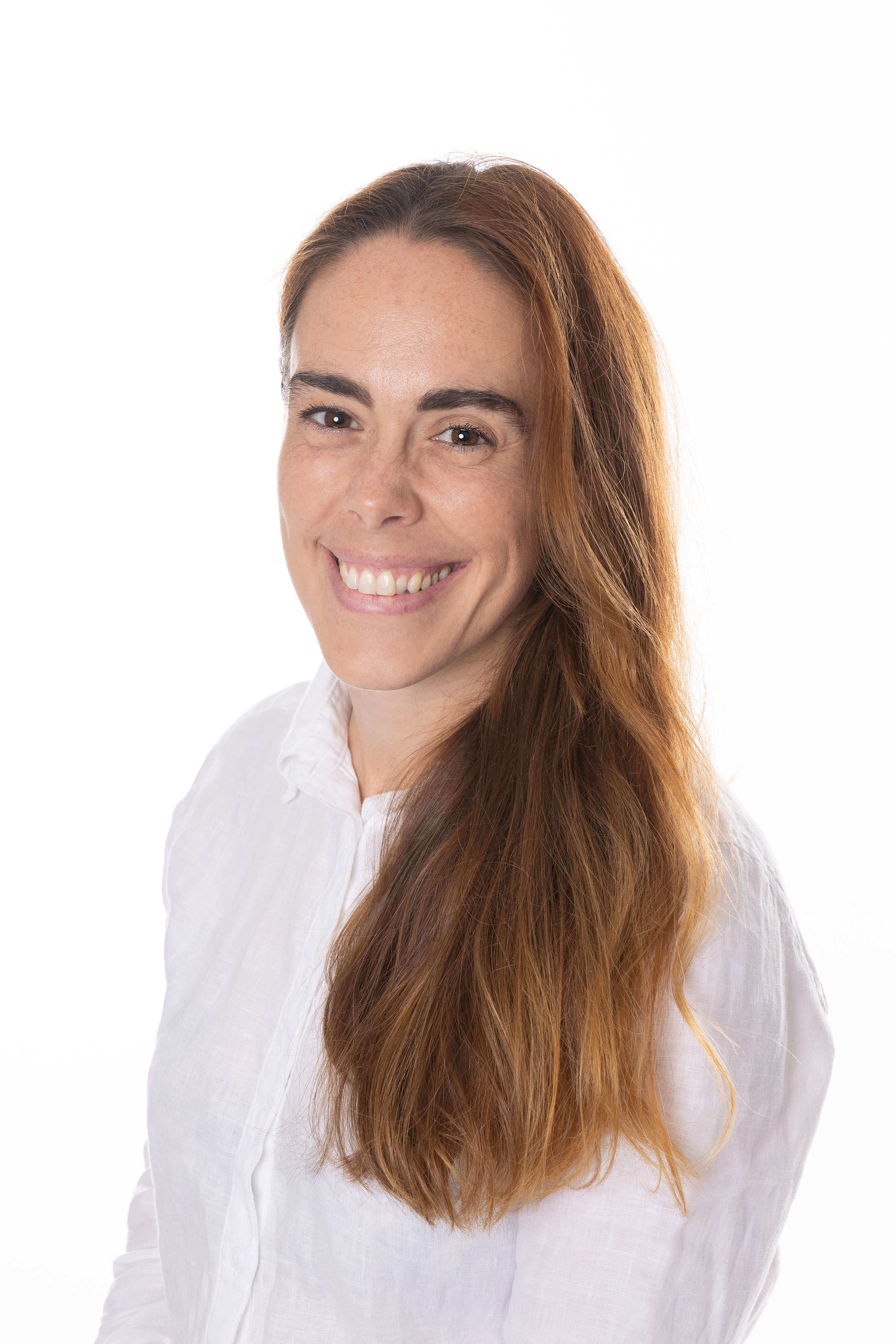 Copywriter declares in Douglas Central
Tuesday, July 12th, 2016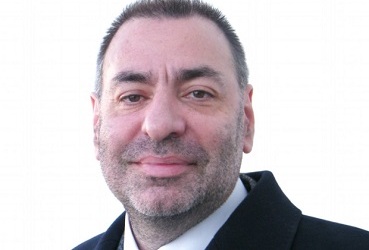 Claims Island needs different type of politician
A third candidate has painted a bleak picture for the Island's future if it makes the wrong decisions over the next few years.
Advertising copywriter and author Richard Falk will contest the newly created Douglas Central constituency in September's General Election.
He says the Island's alarming financial position means the public needs to elect a different type of politician this autumn - people with a grasp of financial reality and the courage to take difficult decisions.
Mr Falk claims reserves have reduced from around £1.2 billion to around £500 million in the seven years since the revision to the VAT-sharing agreement was announced.
He says that is not sustainable and, in view of the challenges created by Brexit, believes the island will face a period of fiscal uncertainty with its 30-year record of growth under threat.
The 49 year-old describes the total liability for the public sector pension scheme as 'horrifying' and also thinks a reduction in using government reserves is based on very optimistic estimates of economic growth.
Mr Falk stood in last November's Douglas East by-election, missing out by 14 votes.