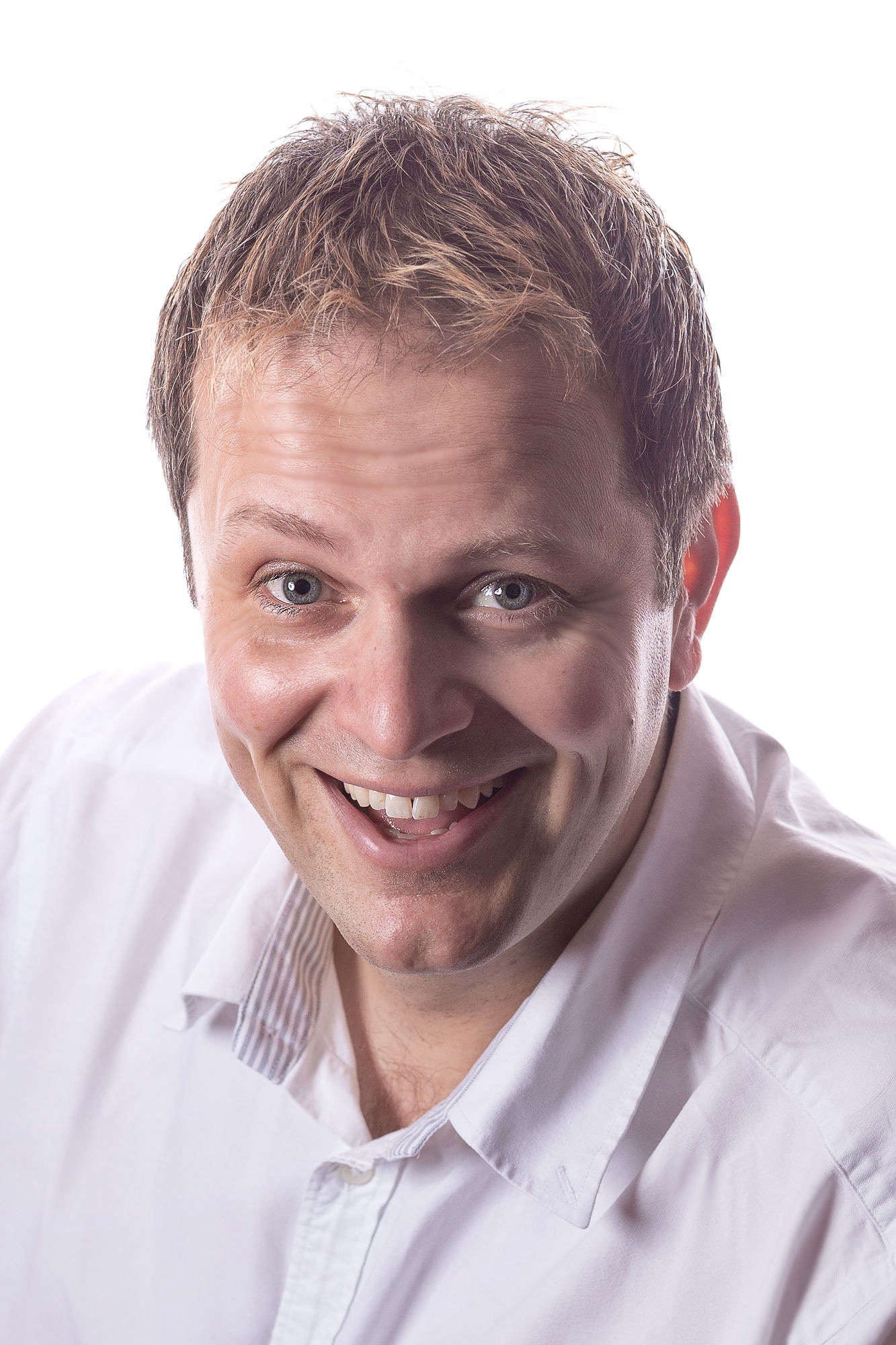 Council leader to speak with Douglas MHKs
Thursday, September 22nd, 2016
David Christian says he'll communicate with all those elected in the coming days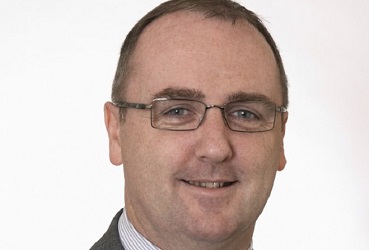 The leader of Douglas Council says he'll speak to all Douglas MHKs over the coming days, once he knows who's elected.
Manx Radio's exit polls suggest there could be as many as four new representatives from the town in the House of Keys.
One major concern in the build-up to polling day has been the regeneration of the promenade and of Douglas in general.
David Christian says it's something he'll discuss with all those elected: