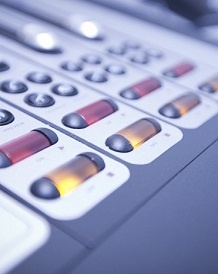 Councillor announces Keys plans
Monday, August 8th, 2016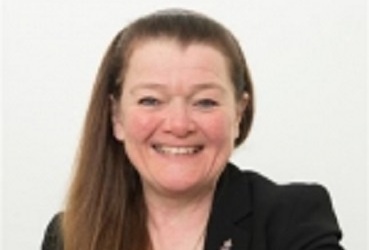 Karen Angela will stand in North Douglas
A resident who's announced she's standing in the general election says the Island has 'no choice' but to change with the times.
Karen Angela is a welfare caseworker for veterans' charity SSAFA and a current Douglas councillor - she's hoping to win a seat in the town's North constituency next month.
Mrs Angela says the House of Keys, which currently has just one female member, must achieve a more 'balanced representation' in the future.
She also identifies a 'reluctance to change' among political elites - and warns that such an attitude comes at the cost of social progress.