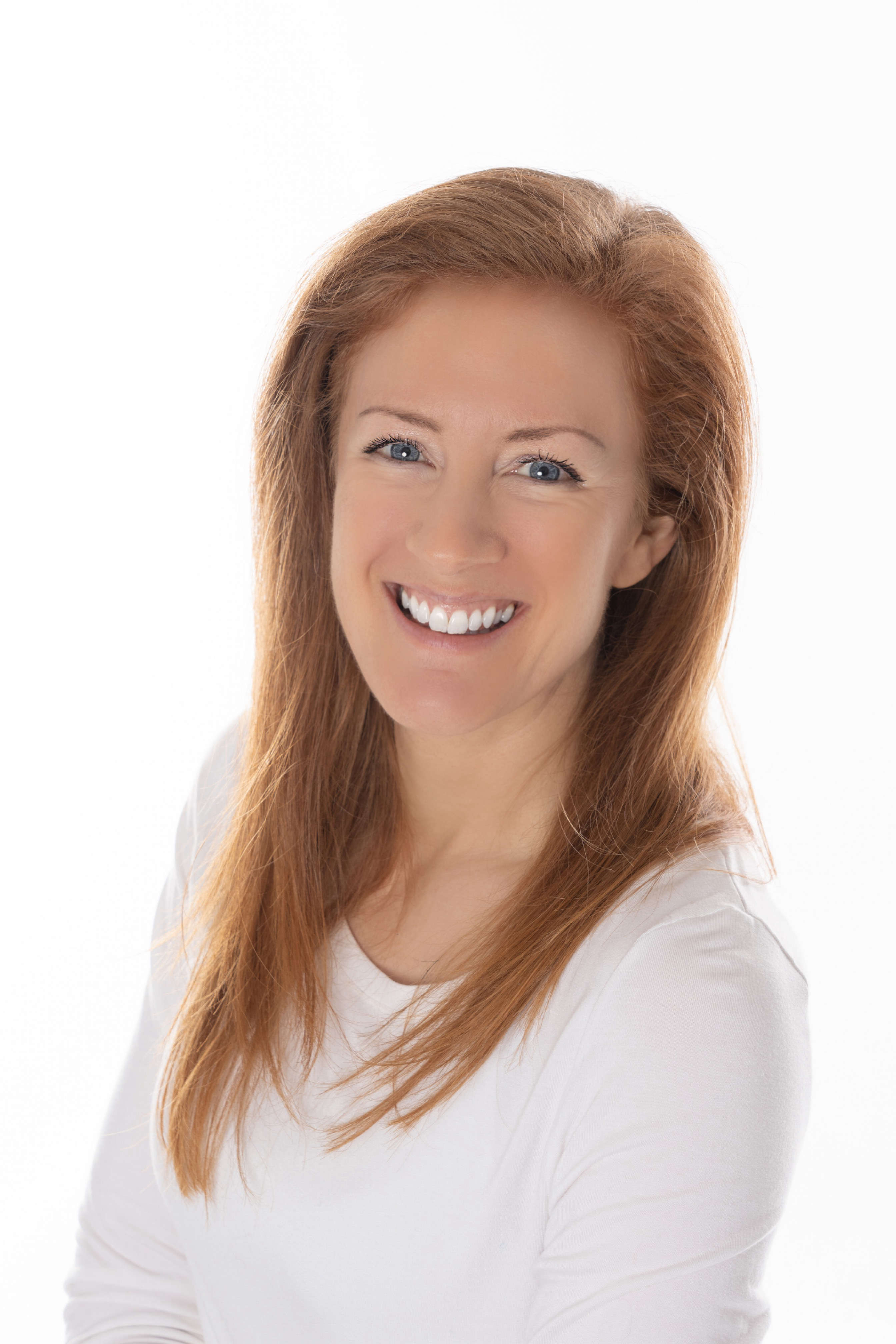 Councillor vying for Douglas North seat
Wednesday, August 17th, 2016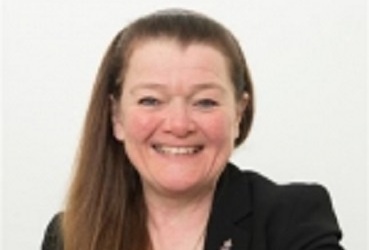 Candidate speaks on prom controversy
A candidate in this September's general election has had her say on the controversial plans to regenerate Douglas promenade.
Karen Angela is standing in the Douglas North constituency, when Islanders go to the polls in just over a month.
She's been a councillor in the town for four years, and now wants to see more women involved in national politics.
Mrs Angela has also criticised government's handling of the promenade scheme - and believes the horse trams will remain under the control of the DoI: