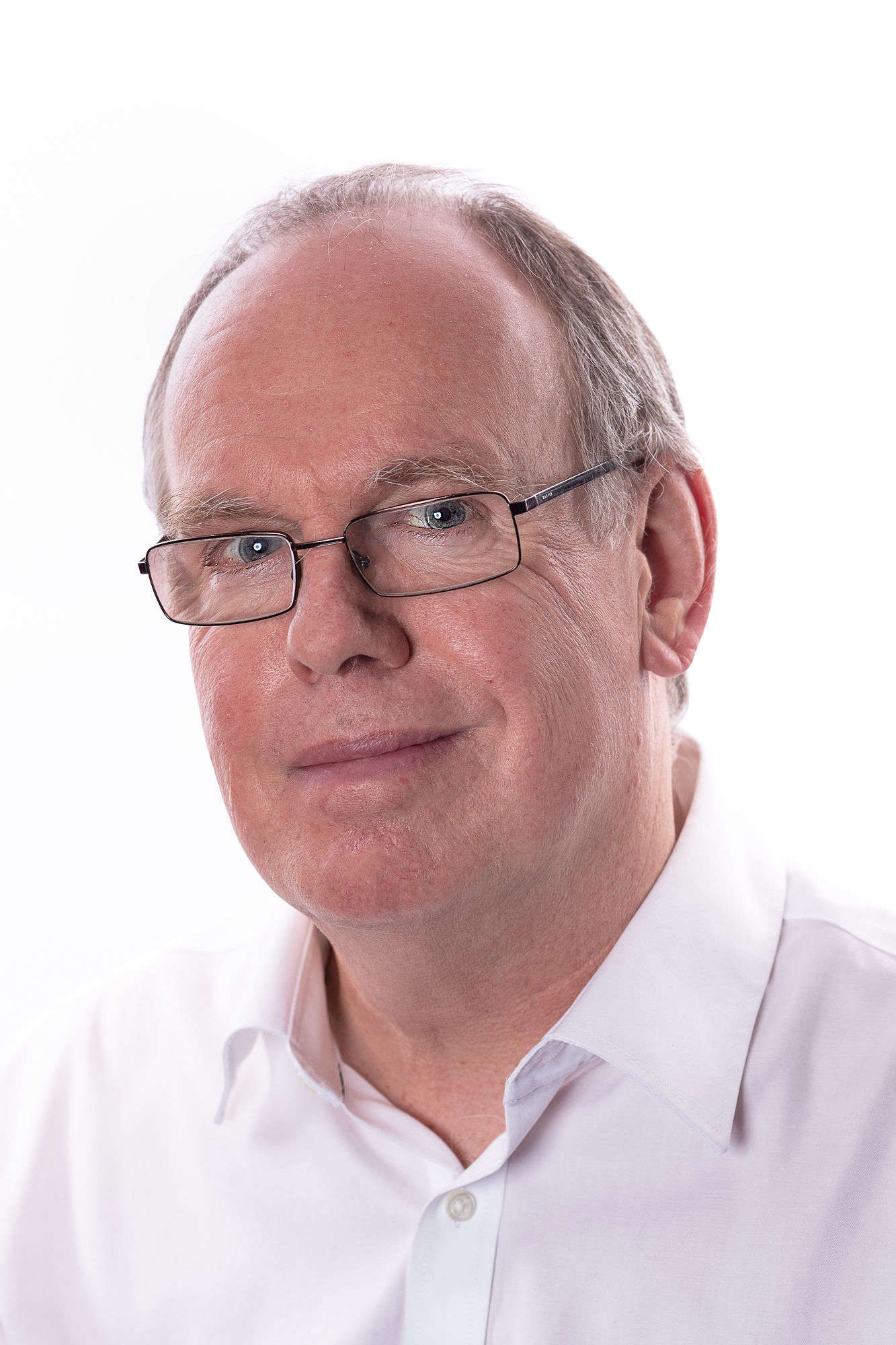 Deadline day for Keys election hopefuls
Wednesday, August 24th, 2016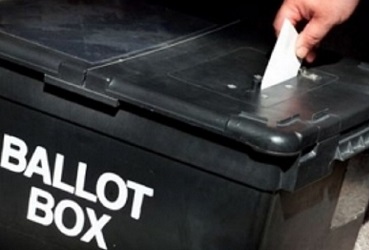 Aspiring MHKs have until 1pm on Wednesday to declare
It's Nomination Day in the 2016 House of Keys general election.
Anyone wishing to stand as a candidate in one of the Island's 12 constituencies has until 1pm to declare their intention (24 August).
Nomination papers will be checked by returning officers and a short period allowed for any objections to be raised.
Each returning officer will then issue a list of confirmed candidates - before campaigning begins in earnest.
Island residents go to the polls to elect 24 members of the Keys on 22 September.