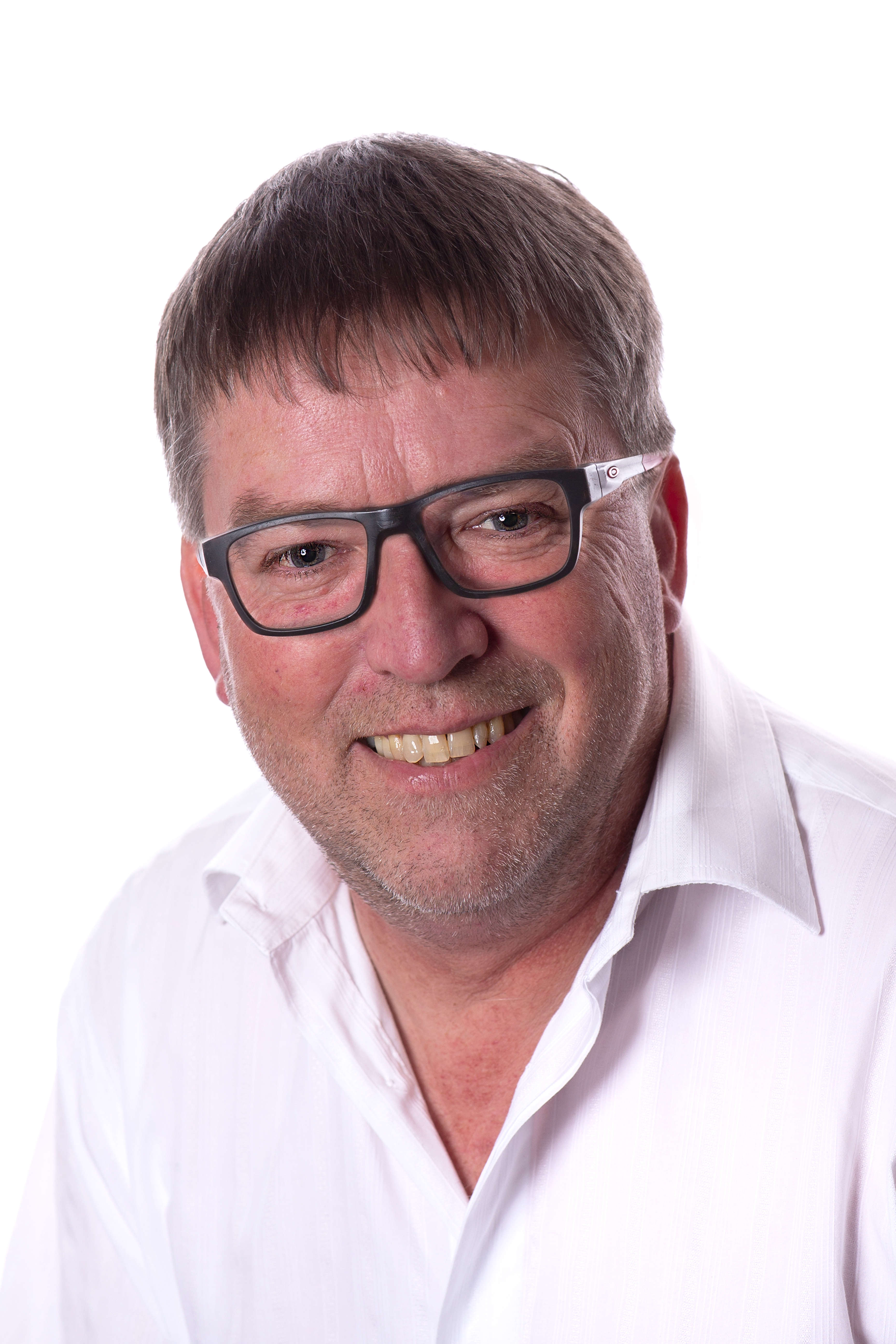 Doctor bids to balance political and surgery work
Monday, June 27th, 2016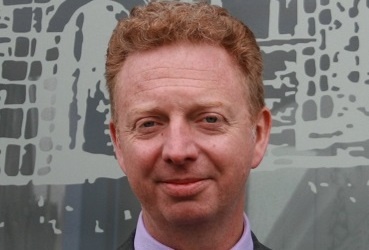 Ramsey candidate outlines plans
A would-be MHK says he intends to continue his work as a GP if successful in September's General Election.
Dr Alex Allinson is bidding for one of two seats in Ramsey following eight years as a commissioner.
Dr Allinson, who moved to the Island with his family 15 years ago, wants to maintain close dealing with members of the public.