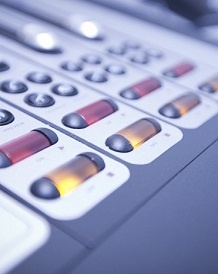 Douglas Councillor to stand in election
Thursday, July 21st, 2016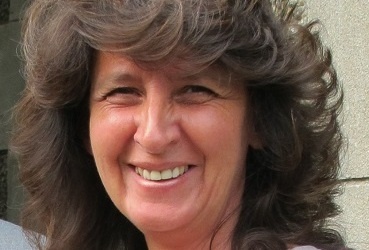 Claims a diverse Tynwald needed for fair representation
Douglas Town Councillor Ann Corlett has announced her intention to stand for the forthcoming general election in Douglas Central.
Mrs Corlett, 55, is the daughter of Bill and Glenda Corkish, both former mayors of Douglas.
She says government is facing great challenges and representation within Tynwald needs to be diverse in order for all society to have their say.
As a business woman, Mrs Corlett says she understands where every pound is spent and appreciates its true value.
Married with two children, she believes growing the economy is of vital importance, but in doing so we should endeavour to retain our social conscience.