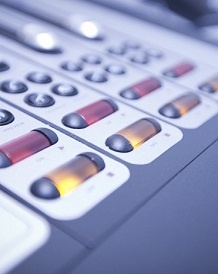 Economic growth must benefit all - Cannan
Monday, July 11th, 2016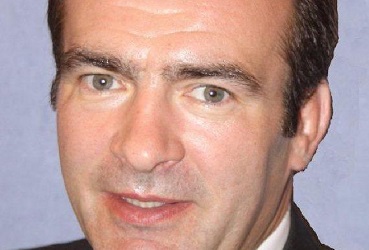 Michael MHK call to share the wealth
Economic growth is clearly vital to the Isle of Man, but so is making sure that growth improves the lives of everyone.
The view of Michael MHK Alfred Cannan, who made the comments live on Manx Radio this morning.
Mr Cannan was the latest general election candidate to be interviewed on Mandate - he will be standing in the new constituency of Ayre and Michael.
He says society needs to benefit more from government spending: