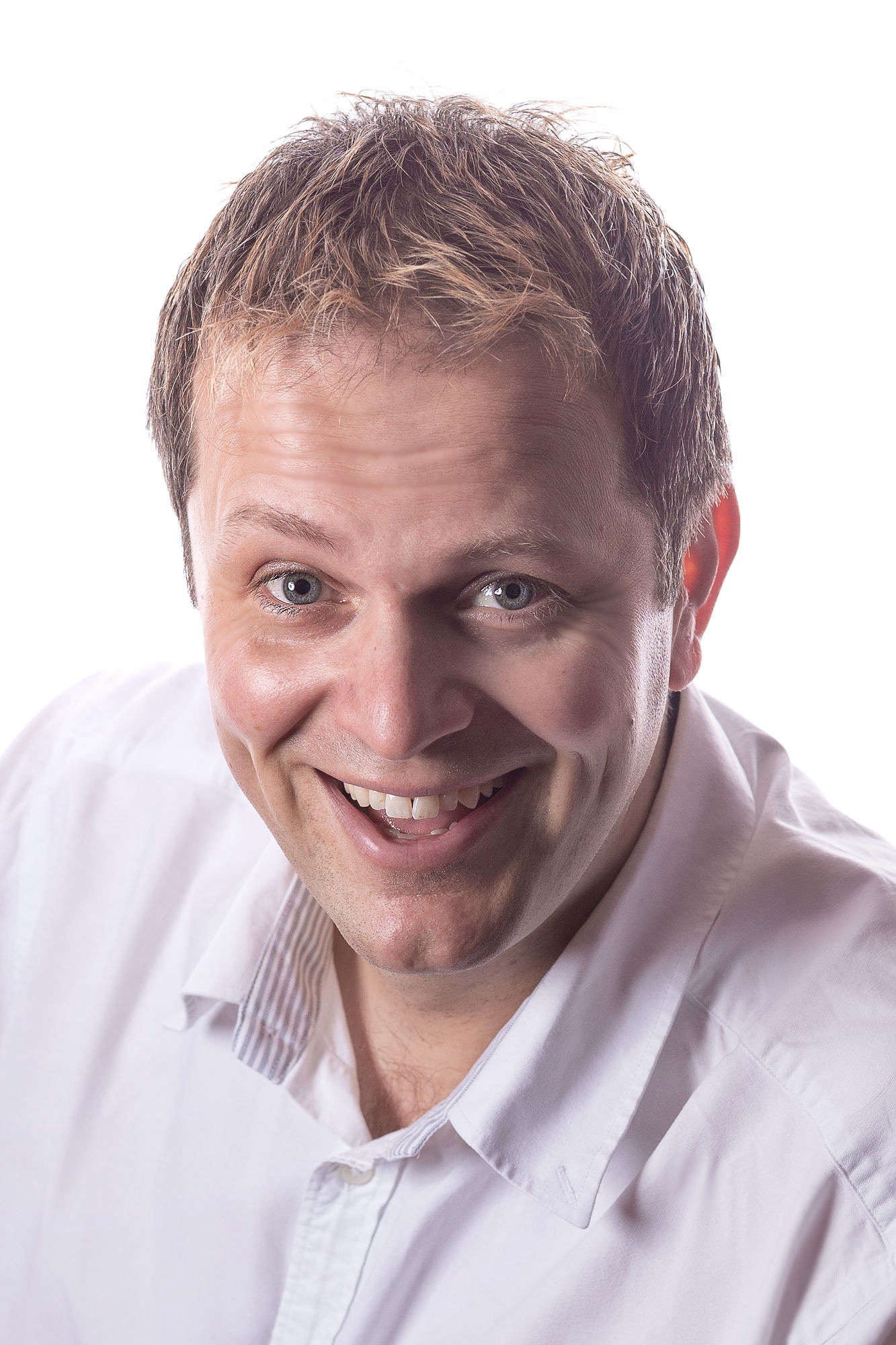 Economics teacher standing for Keys
Friday, July 22nd, 2016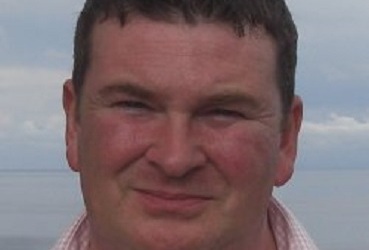 More efficient and realistic government wanted
The end of term means the start of the campaign trail for a teacher, who's announced he'll stand in the upcoming general election.
Jason Moorhouse plans to contest the constituency of Arbory, Castletown and Malew this September.
The economics teacher, unsurprisingly, ranks a stronger economy among his top priorities.
Mr Moorhouse also believes his academic background places him in good stead to work towards a 'more efficient and realistic government'.