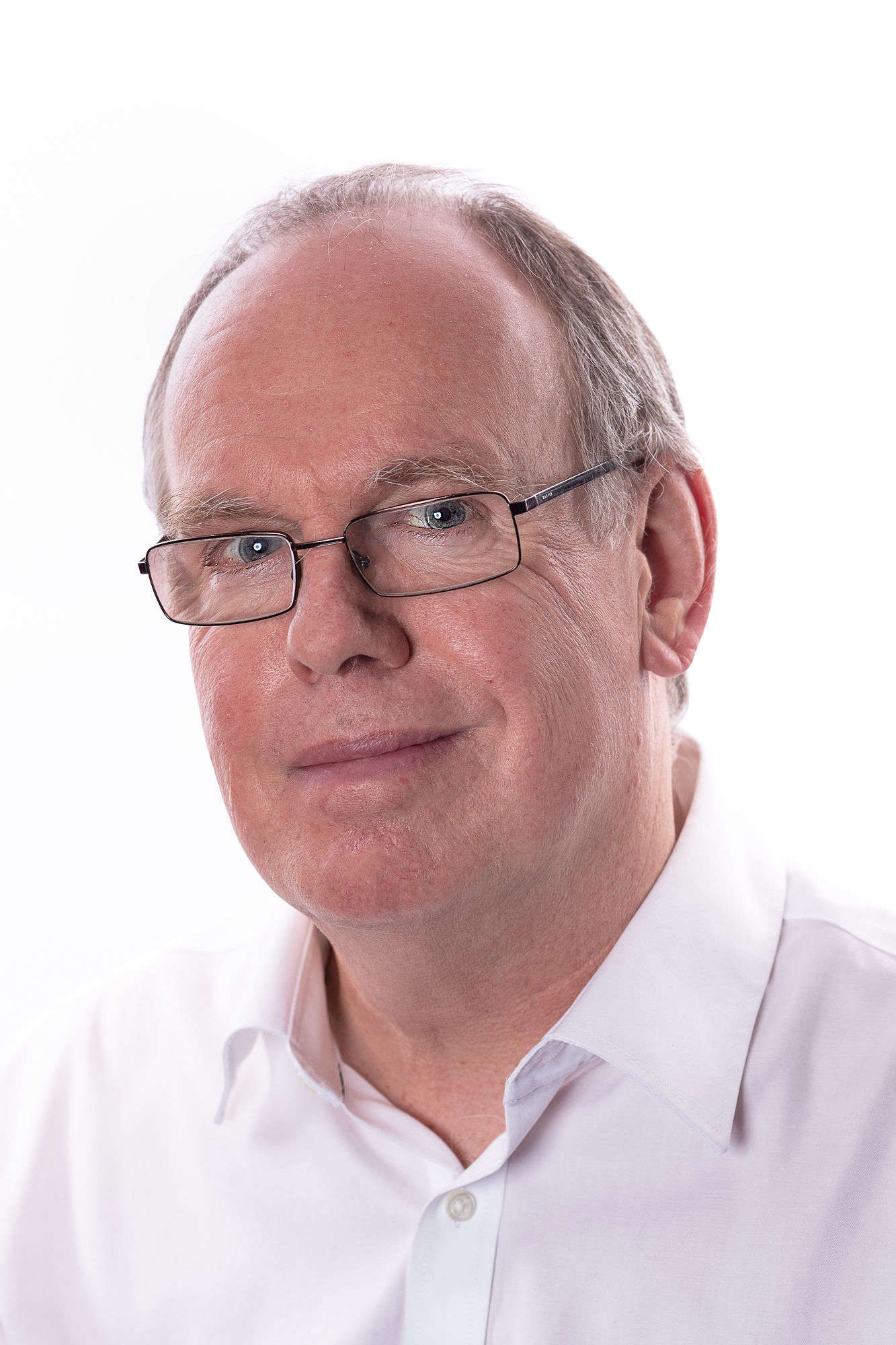 Eddie Teare to stand down as MHK
Monday, June 27th, 2016 7:00am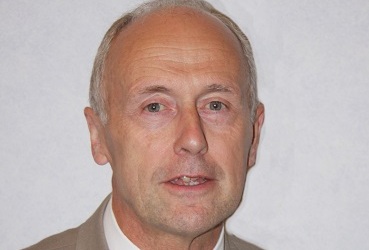 It's time for the family, says Ayre member
The Island's Treasury Minister, Ayre MHK Eddie Teare, is to stand down.
He has confirmed he will not seek re-election in September's House of Keys General Election.
Mr Teare, 68, says age is a major factor why he has decided not to commit to a five year term.
First elected 12 years ago, in a by-election in 2004, Mr Teare says representing the people of Ayre and the Island has been a great honour.