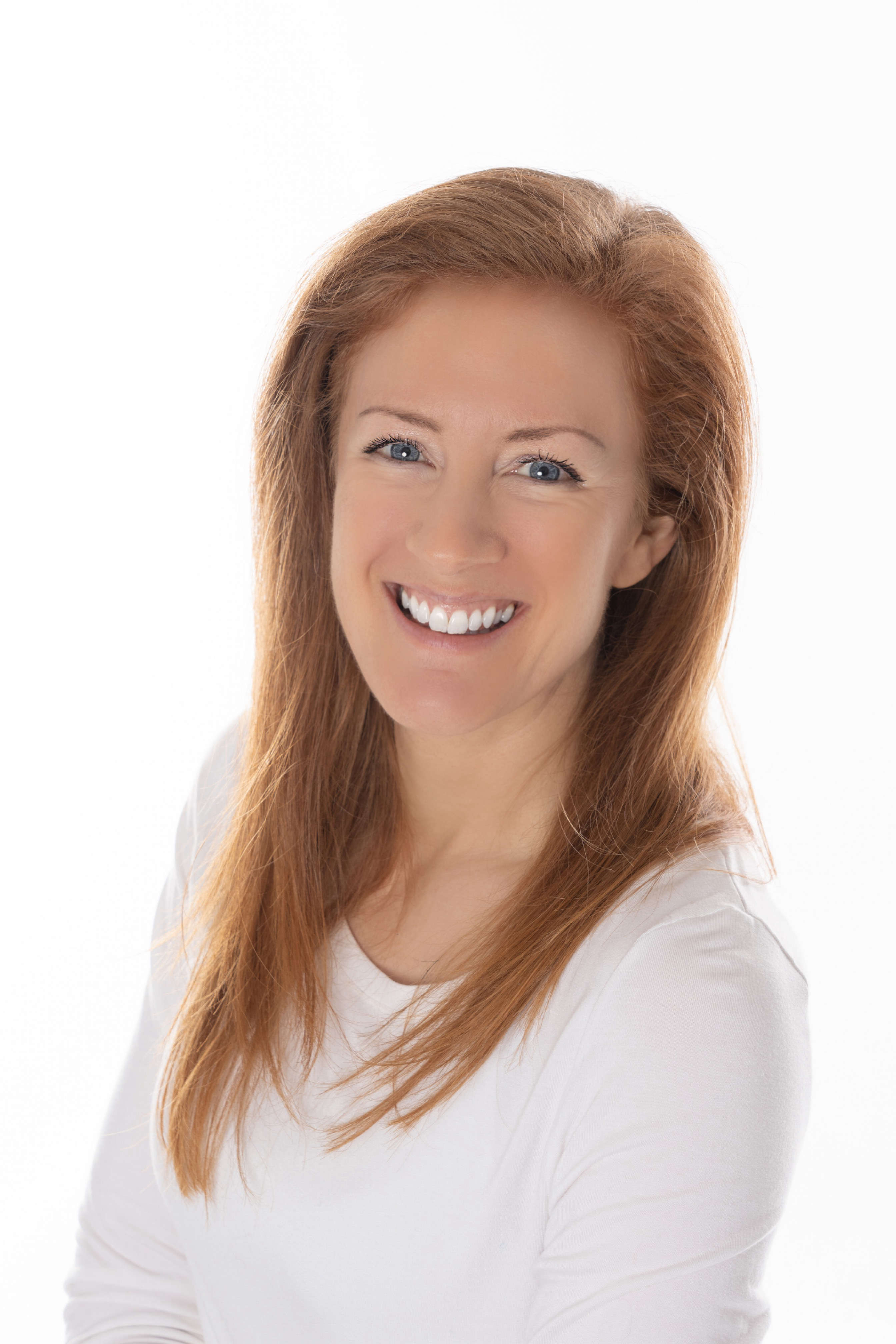 Election candidate champions priority-based budget
Monday, August 15th, 2016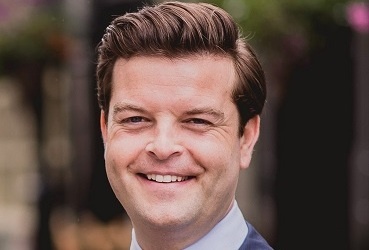 Suggests corporatising the Steam Packet
Treasury needs to apply a priority-based budget to services paid for by taxpayers - according to Arbory, Castletown and Malew election candidate Carl Parker.
The 36-year-old producer and businessman says the next administration should embrace and learn from past mistakes in areas like infrastructure.
Speaking to Manx Radio today, he said works on the Sloc, and budget spent on railways could have been better spent elsewhere, and also suggested corporatising the Steam Packet.
Believing he's the right person to catalyse change - Mr Parker says it's time to ensure taxpayers aren't shelling out for services they don't need: