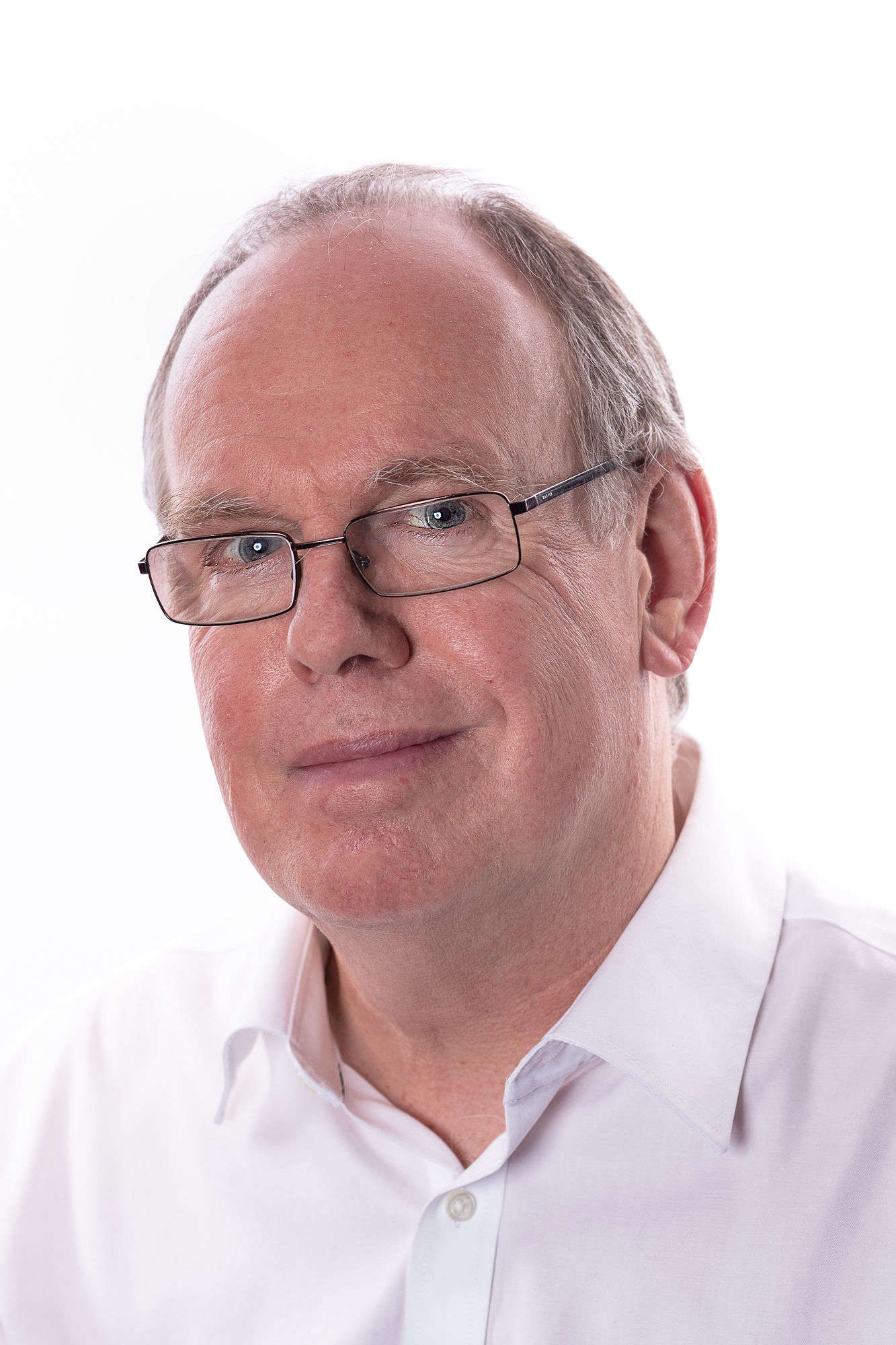 Election candidate charged with drink-driving
Tuesday, September 6th, 2016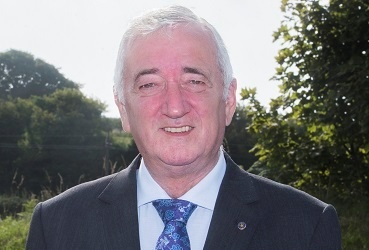 Garff hopeful appears before Deputy High Bailiff
A candidate in the upcoming general election has appeared in court charged with drink-driving.
Nigel Anthony Dobson - who's standing in Garff - appeared before Deputy High Bailiff Jayne Hughes at Douglas courthouse earlier.
The 63-year-old was pulled over by police on Groudle Road last Friday (September 2).
No pleas were entered.
He'll next appear before a magistrates court on September 29.
Mr Dobson, of Ballachrink Drive, Onchan, has been bailed to his own recognisance in the sum of £500.
The other candidates standing in the constituency are Andrew Barton, Daphne Caine, Martyn Perkins and Andrew Smith.