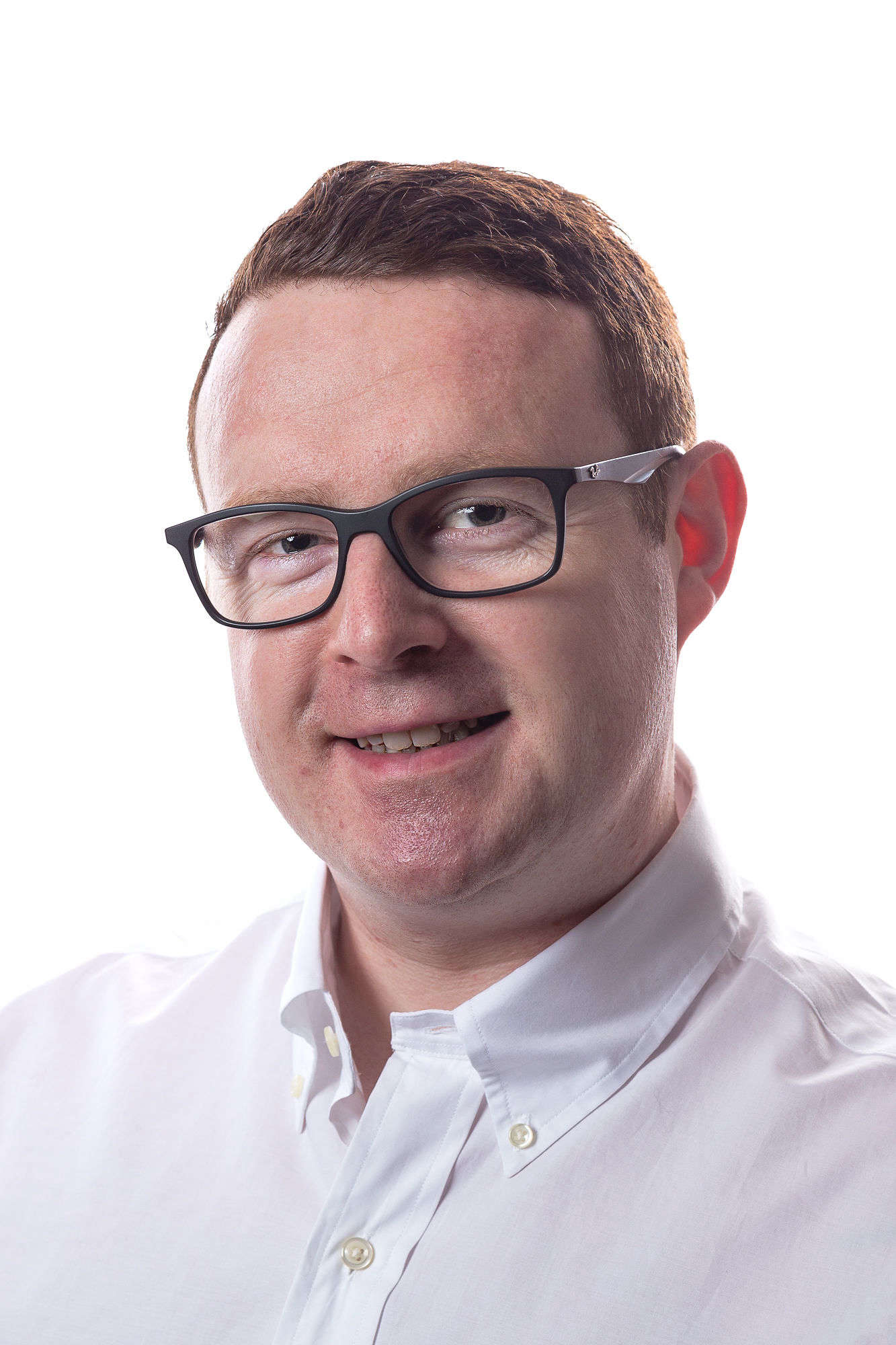 Election candidate highlights Island's main threats
Friday, August 5th, 2016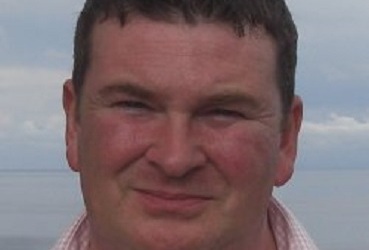 Next administration should be wary of Brexit and government spending
The Island's reserves will be gone by the end of this parliament, according to a candidate in next month's general election.
Jason Moorhouse - who refused to reveal his age - is standing in the newly-formed two-seat constituency of Arbory, Malew and Castletown.
He believes government spending needs addressing in the next administration.
Mr Moorhouse says there are other things that the also Island needs to be wary of: