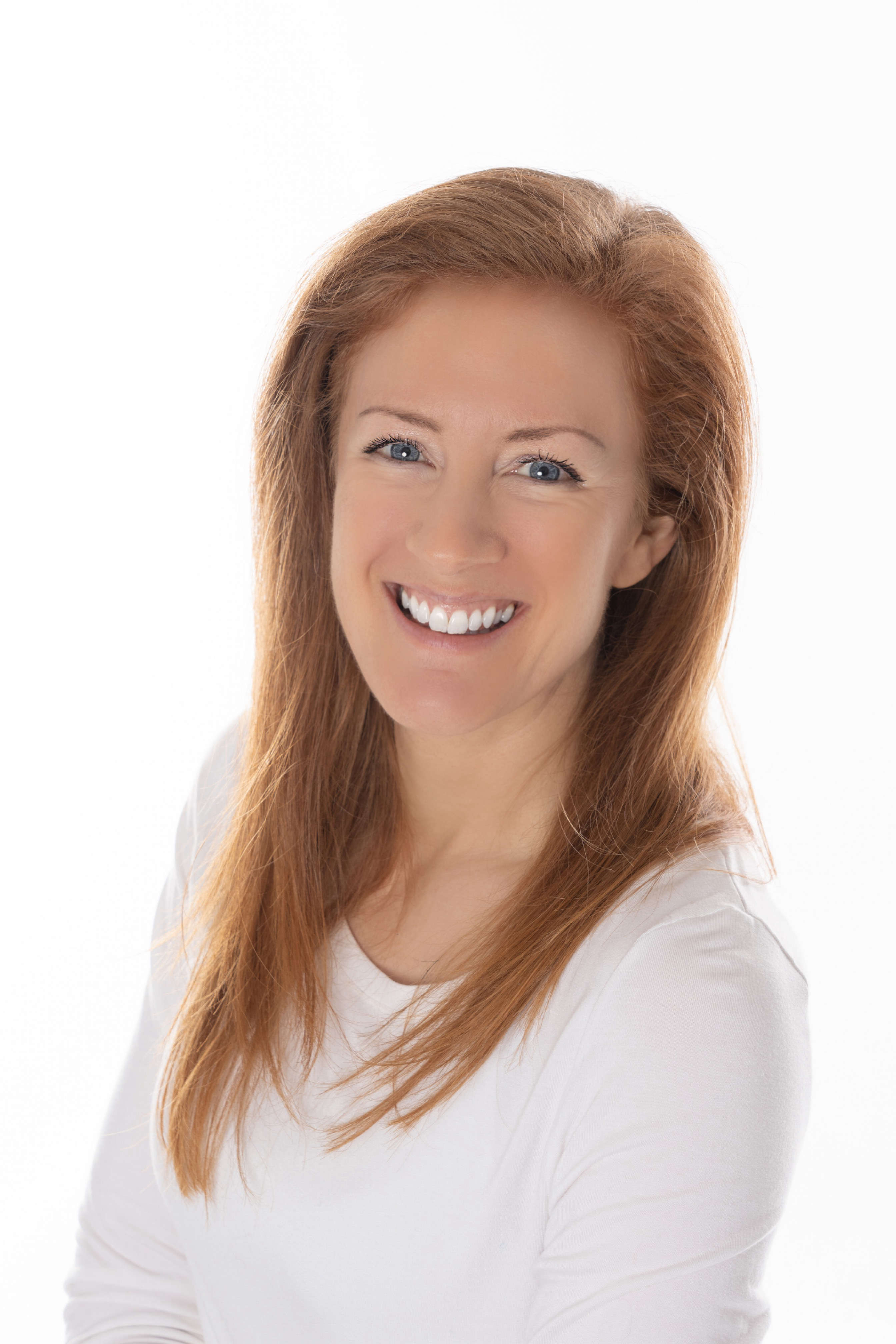 Election counting errors exposed
Tuesday, October 4th, 2016 12:45pm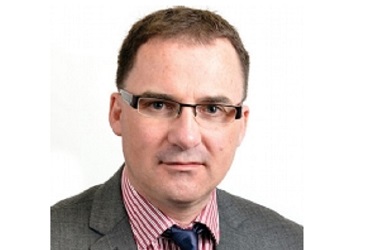 Returning officer's methods flawed
The returning officer for the general election in the Ayre and Michael constituency has admitted that a series of errors led to more than 100 votes going astray.
The admission follows an investigation by the Acting Attorney General's office, which notes the discrepancy did not alter the result, which saw Alfred Cannan and Tim Baker elected MHKs.
The blunder came to light when one of the unsuccessful candidates Louise Whitelegg, contacted returning officer Simon Cain of law firm Appleby to query the figures.
Mr Cain's checks exposed a catalogue of errors - including that piles of votes for Mr Cannan and Carlos Phillips were miscounted.
Two piles of 11 should have been piles of 10, while two piles of 10 were not counted. Five additional votes for Messrs Cannan and Phillips had 'escaped' and were not on the counting sheet.
Another anomaly in the Cannan/Whitelegg vote combination, was where 121 votes were shown as 196.
There was also a clerical error when 784 was written down as 748.
It's been stressed the errors made no difference to the outcome of the election.
In his report, Acting AG John Quinn says he is satisfied that the missing 103 ballot papers were the result of human error, due to the returning officer not having in place "a robust means of reconciling papers counted."
Mr Quinn does not consider in it in the public interest to prosecute Mr Cain for the unlawful opening of sealed packets of counted and rejected ballot papers - when he checked the anomalies - but says there are lessons to be learned.

Pictured: Returning officer Simon Cain