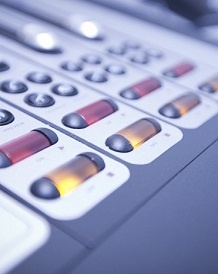 Election hopeful wants a more qualified government
Thursday, August 4th, 2016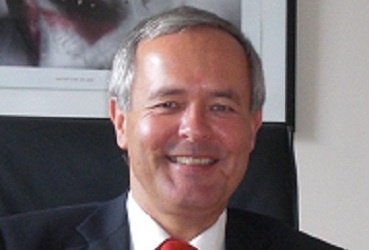 Douglas Central candidate says competence is key
Politicians in senior roles don't become good at the job overnight.
That's according to Kurt Buchholz, who's standing in the newly-formed Douglas Central constituency in September.
He says he has no doubt all candidates are doing what they see as best for the Isle of Man but questions whether they are up to the job.
Mr Buchholz feels competence is vital in Tynwald's top positions: