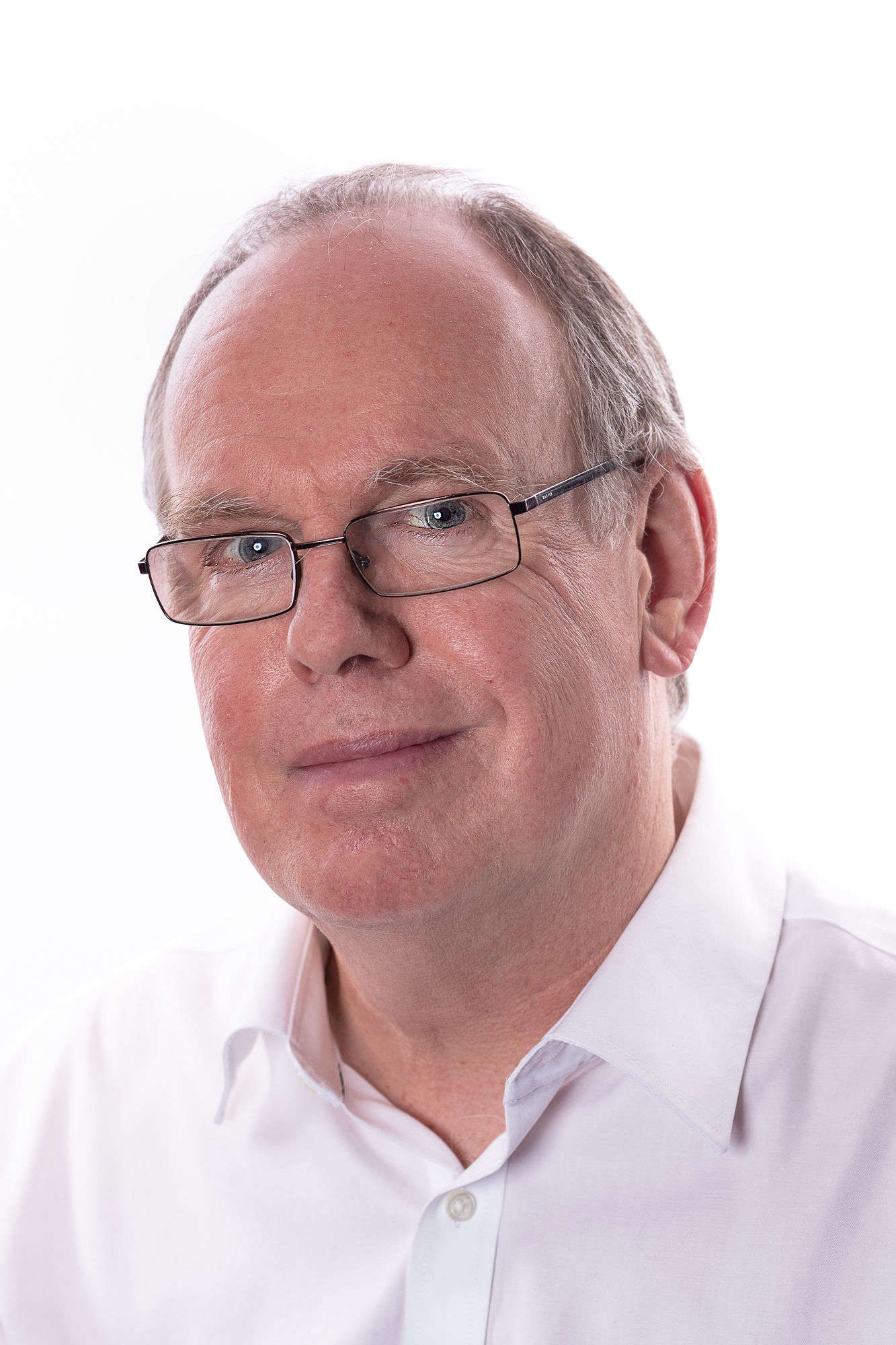 Election hopeful wants the Island to work together
Monday, August 22nd, 2016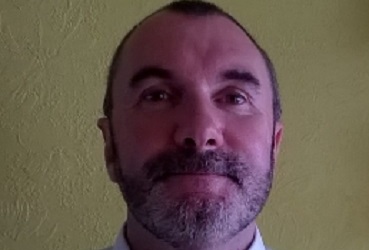 McDonough wants rid of tax haven reputation
The Island can achieve more if everyone works together, according to Ramsey hopeful John McDonough.
The 49-year-old has set out plans for free pre-school education and erasing the Isle of Man's reputation as a tax haven if successful next month.
He's also keen to see more tidal power energy used on Manx shores.
Mr McDonough says he wants to see an end to the silo-mentality in different communities: