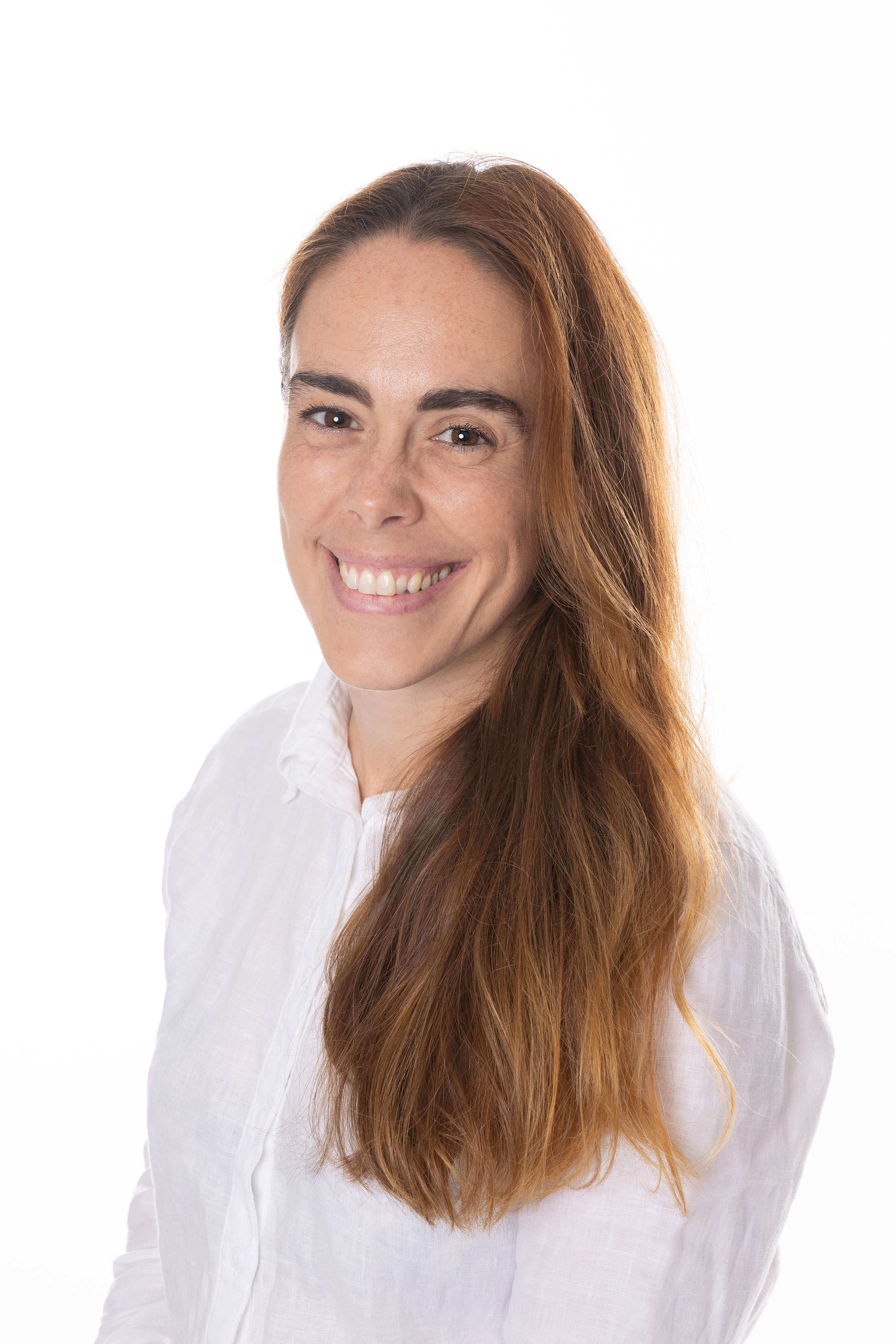 Election hustings in three Douglas seats
Wednesday, September 7th, 2016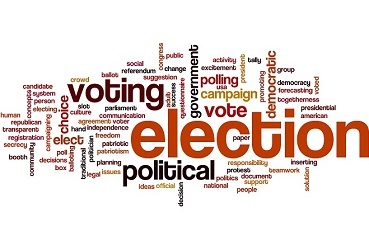 Capital's voters to quiz candidates
Voters in three Douglas constituencies will have a chance to quiz candidates standing in this year's general election, at public meetings next week.
Hustings have been arranged for residents of Douglas Central next Tuesday (13 Sept) at all Saints Hall in Alexander Drive.
The following evening (Wednesday 14 Sept) it's the turn of Douglas North, when Willaston Methodist church will be the venue for the meeting.
On Thursday night (15 Sept) candidates in Douglas East will meet electors in the Promenade Methodist church.
All three meetings start at 7.30pm, with candidates expected to set out their vision and policies, before debate on issues raised by voters.