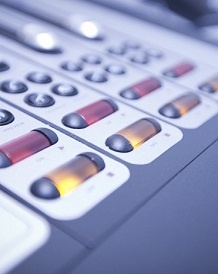 Election panel pressed on key issues
Tuesday, September 20th, 2016
Around seventy constituents attend Douglas South meeting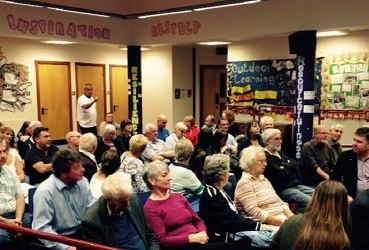 Around 70 people heard three of the four Keys candidates standing in Douglas South give their views on major issues facing the Island, at a public meeting last night.
Kate Beecroft was absent from the panel, having left the Island earlier on in the day to attend to an urgent family matter.
That left Keith Fitton, David Fowler and Bill Malarkey to field questions on issues including legalisation of cannabis, school class sizes, sea services and the nurse shortage at Noble's hospital.
On several occasions, audience members chided the candidates for offering general statements in their answers instead of policy ideas backed up with hard facts.
Voter Damien Ciappelli repeatedly pressed the panel for detail in areas from ownership of the Steam Packet Company to the tax cap: