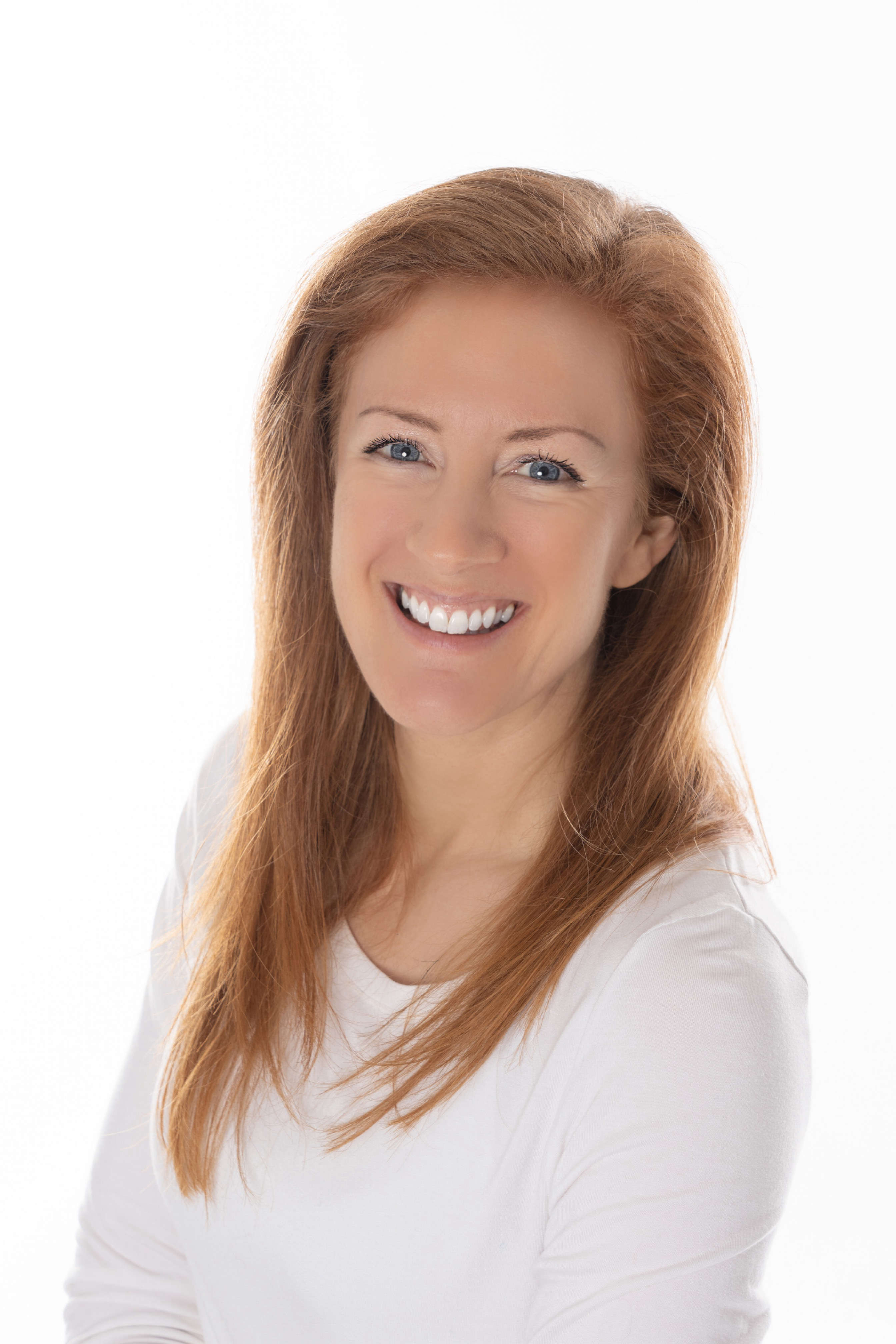 Election quandary for chief minister
Monday, July 11th, 2016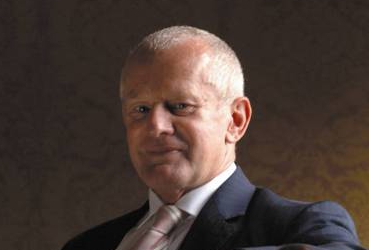 Bell unsure over standing again
The chief minister says the UK's Brexit vote will prove the deciding factor in his decision on whether to stand in the general election.
Mr Bell says economic fallout from the EU vote will present the Island with huge challenges.
But he admits he's torn over whether to defend his House of Keys seat in September, or stand down from politics altogether.
Should he aim to help the next administration in dealing with the impact of Brexit, or give way to 'new blood'?
Current ministers John Shimmin and Eddie Teare say they will not contest the election.
Mr Bell says he's troubled at the loss of experience at such a critical time: