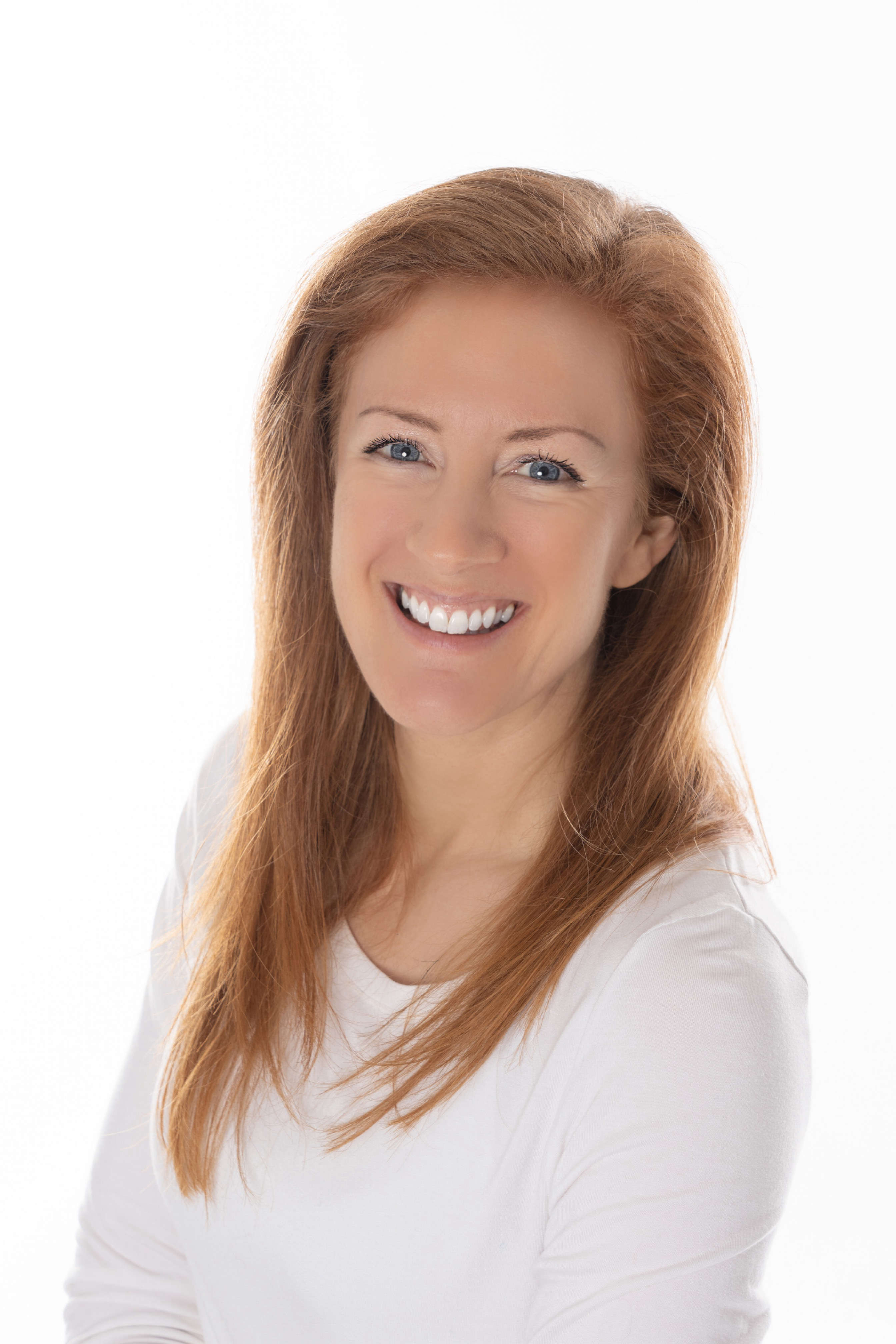 Fifth candidate for Rushen
Monday, August 22nd, 2016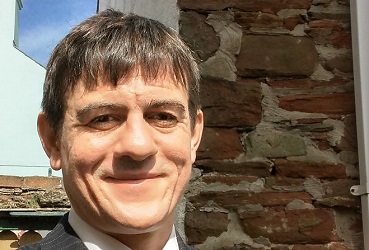 Leo Cussons standing in election
Another resident has announced he'll stand in the general election.
Leo Cussons will contest the constituency of Rushen next month.
The 45-year-old says he's opposed to monopolies, and believes politics is too accommodating to 'big business'.
He also ranks taking care of the elderly, and creating affordable housing, among his priorities if elected.