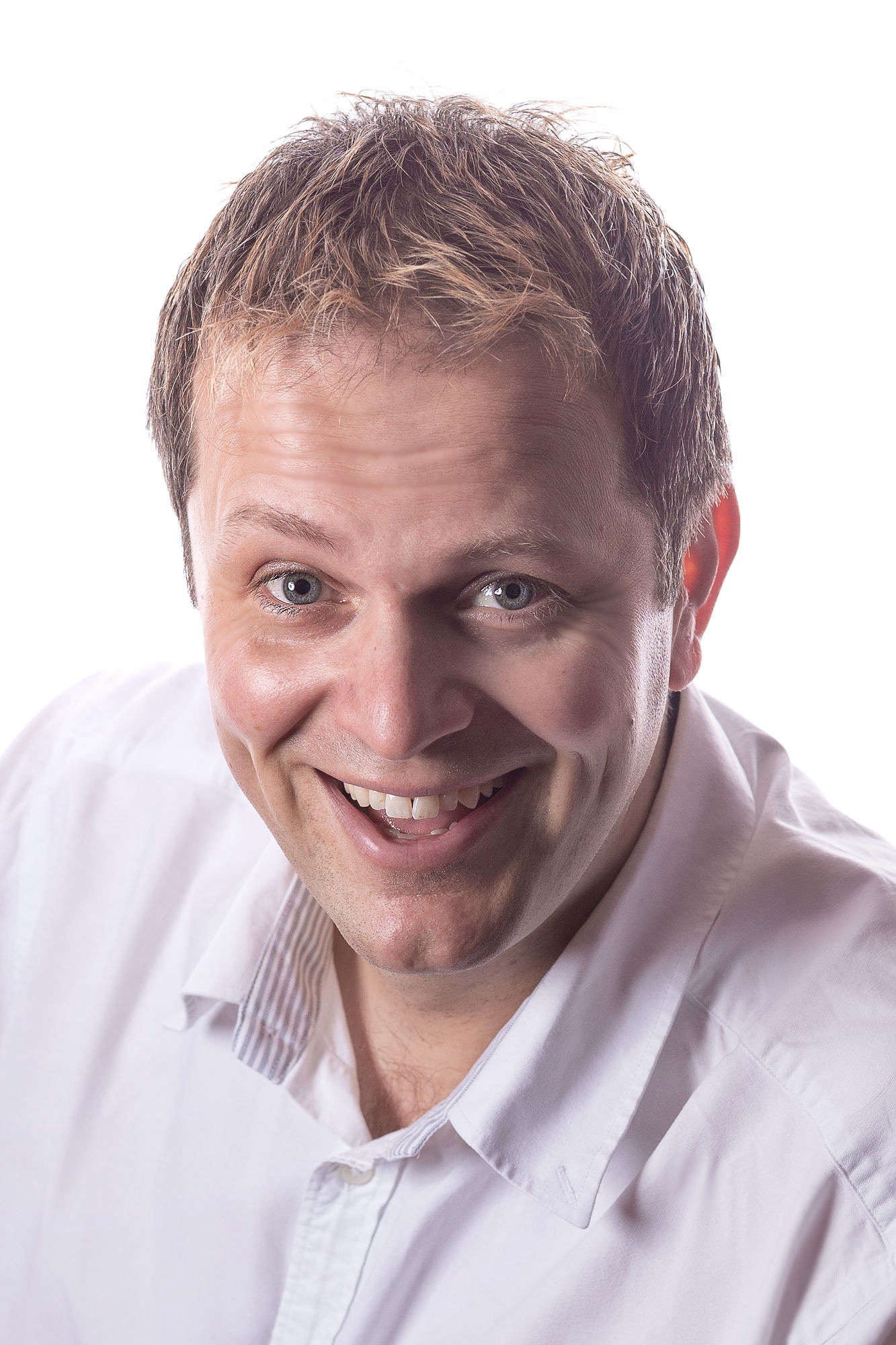 Five requisition meetings tonight
Wednesday, September 14th, 2016
Election candidates face questioning from voters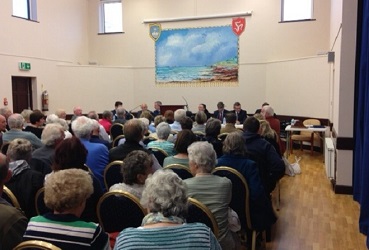 With just over a week to go until the General Election, voters in five Island constituencies have the chance to quiz would-be MHKs this evening (Wednesday).
Requisition meetings have been called for Middle, Arbory Castletown and Malew, Ayre and Michael, Douglas North and Ramsey.
Those gatherings will be held at Marown Primary School, Arbory Parish Hall, Andreas Parish Hall, Willaston Methodist Church and Ramsey Grammar School west building.
They all start at seven thirty, except for the Ayre and Michael meeting which is at seven o'clock.