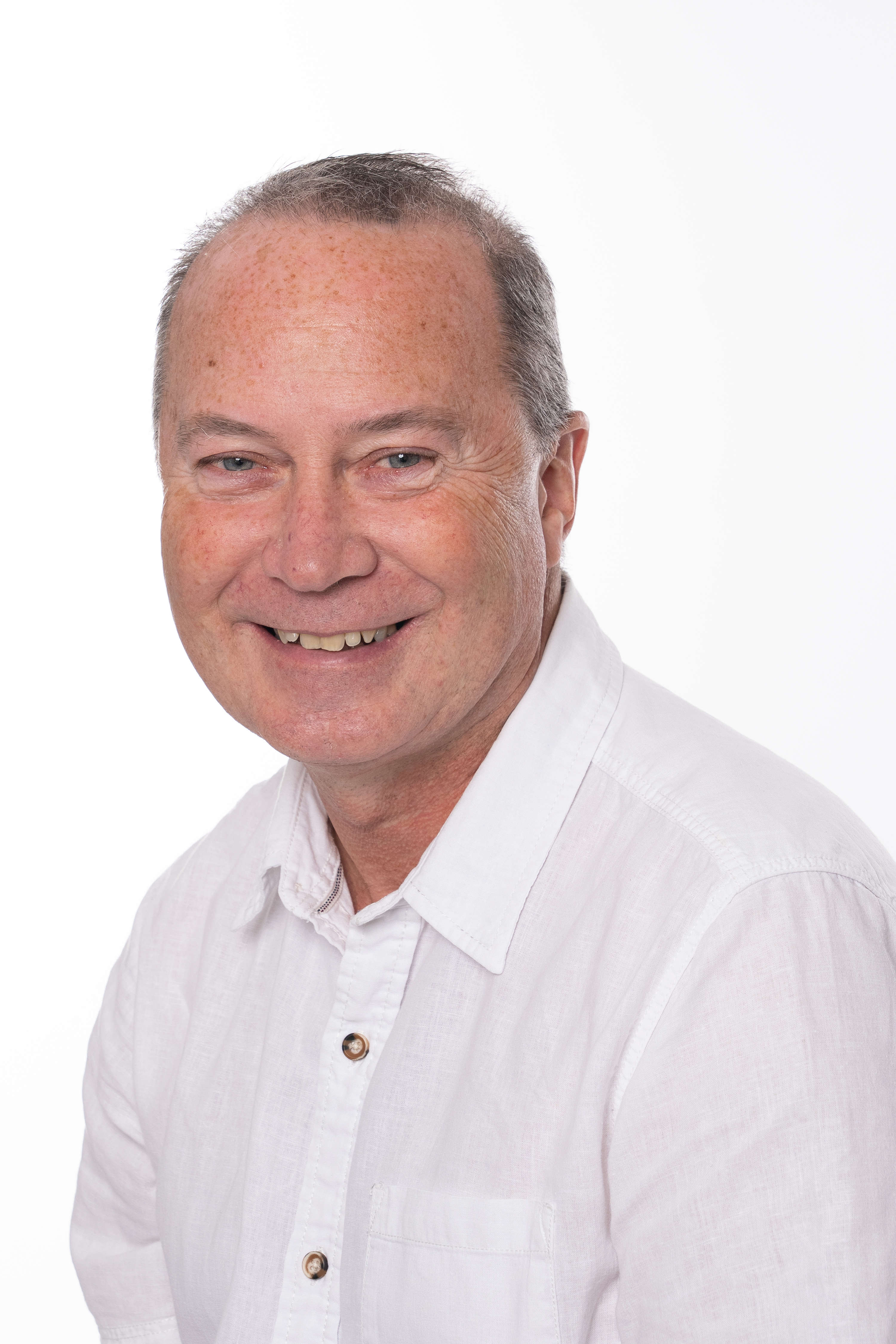 'Focus politics internationally, not just on potholes'
Sunday, August 7th, 2016 1:52pm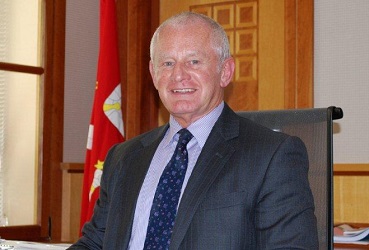 Chief minister talks about general election on Sunday Opinion
'General election candidates must be focused on the international agenda - not just on potholes' - that's according to the chief minister.
Since becoming Treasury minister in 2001, Allan Bell says issues relating to the Isle of Man have forced him to look outwardly too.
Mr Bell announced he wouldn't stand in September's upcoming general election last month - believing it's time to give fresh faces a chance in the House of Keys.
Speaking live on Sunday Opinion, he insisted that entirely localised views won't see us through in the longer-term: